Because Rules Were Made to be Broken…
By Anabelle Bryant
Rule #1: A proper lady must always stand up straight.
A woman's posture should be adaptable to situation and circumstances, at the ready to crouch low, spring fast, execute a high kick or leap to an adjacent rooftop.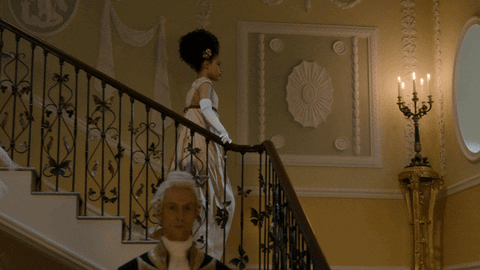 Rule #2: Adopt courteous dignity when involved in social discourse. Never laugh loudly or raise your voice.
Don't underestimate the power of a sharp whistle or distracting call across the square. Your voice is an effective weapon in your arsenal.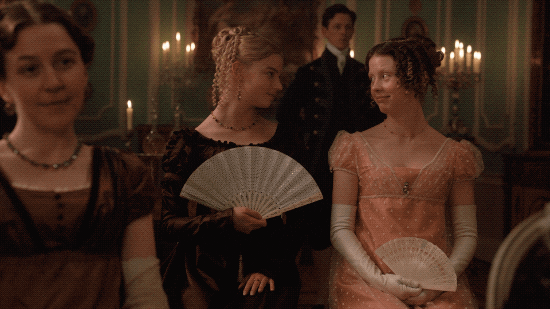 Rule #3: Never allow yourself to be alone in the company of a gentleman.
Gain control of the situation. Corner the enemy and cut him off from others whenever possible.
Rule #4: Always wait to be introduced to someone.
Never reveal your real name. An alias adds to useful confusion.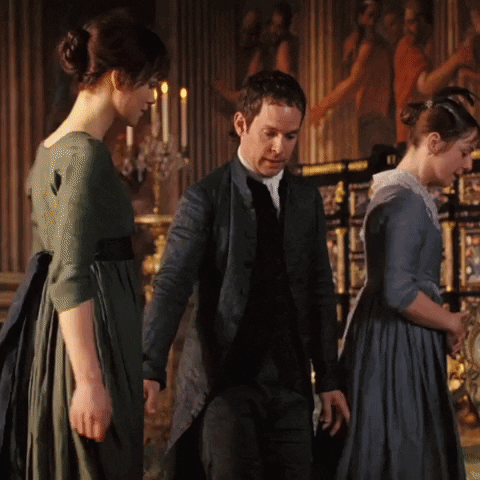 Rule #5: Keep your hands folded or neatly at your sides.
Hands are an effective weapon. Use them wisely.
Rule #6: Reputation is everything. A woman should be regarded with admiration.
Reputation is everything. A Maiden of Mayhem should be regarded with caution.
Rule #7: A lady doesn't keep secrets.
Never betray the sisterhood. Discretion is your lifeline.
---
From the glittering ballrooms of the ton to the city's grittiest corners, London has no shortage of wrongs in need of righting–and the Maidens of Mayhem are prepared for the challenge. United by secrecy and sisterhood, these daring women from all walks of life aim to fight injustice wherever it takes them–even into the arms of unexpected love. This feminist take on Regency-era Robin Hoods from USA Today bestselling author Anabelle Bryant is destined to storm readers' hearts!
Scarlett Wynn's tragic childhood taught her that life can be cruel to women with little power. So when a local seamstress disappears, Scarlett vows to find out why. Armed with a weapon and her courage, Scarlett scours London for clues–and crosses the unlikely path of Ambrose Cross, the Duke of Aylesford, at an unlikely place: an upscale brothel. The Duke is trying to solve a mystery of his own, and Scarlett is sure they can help each other–if she can resist the attraction that draws them together…
As Duke of Aylesford, Ambrose is duty-bound to protect his family name from scandal no matter the cost. But Scarlett's fearless spirit forces him to look beyond his world of privilege. Scarlett is as intoxicating as she is dangerous, igniting a fire in him like no other. When the pair learn both mysteries they're trying to solve are tied to a string of missing women, the tangled scheme they uncover may put their lives, and their growing love, in mortal danger–and lead them to search their hearts like never before…