Home
Cozy Books Blog
By Dianne Freeman This has been a rough year with the Covid 19 pandemic ravaging the world. But as we approach Thanksgiving here in the US, I've been thinking about…
Read More
Welcome to Between the Chapters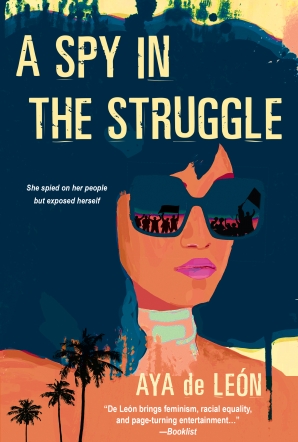 Visit Between the Chapters for the latest exclusive content from your favorite authors.
JOIN our online book club created for readers, by readers—and your one stop to connect with other book lovers, get book recommendations, and chat with the authors! 
A Spy in the Struggle
The Washington Post Featured Thriller That Will Have You On The Edge Of Your SeatBustle's Most Anticipated Reads for DecemberAn Amazon Best of the Month SelectionBook...