Home
Latest Stories
Piper loves to drink Cokes and eat snacks on the run. Her favorite recipe at the café is RaisinBread French Toast. She might even toss some chocolate chips on top….
Read More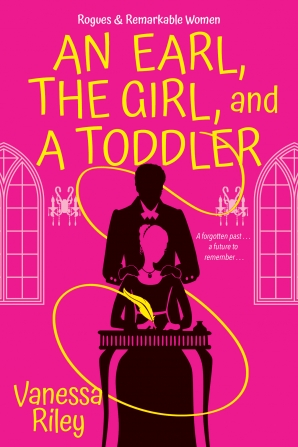 An Earl, the Girl, and a Toddler
An OMag.com & Bibliolifestyle Most Anticipated Romance of 2021A PopSugar Best Romance of AprilA Publishers Weekly Top 10 Romance...