Diane Keaton might have been the vibe for summer coastal grandmother, but we think Julia Roberts gives off FALL coastal grandmother vibes. So, if you're ready to get cozy under a blanket and swap your white wine for some mulled wine, here are some book recs inspired by the actress who has stolen hearts with her romcoms and got our pulses going with her suspense movies!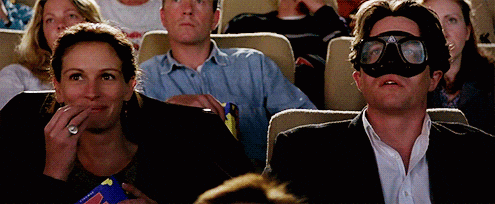 Nothing says rainy autumn day like this cover!
Set in Ireland's striking, rugged countryside, USA Today bestselling author Carlene O'Connor's dark, atmospheric new crime fiction series combines the eerie atmosphere of Tana French and Louise Penny with the compulsively taut plotting of Dervla McTiernan and Lucy Foley, as an Irish veterinarian grapples with life, death, family dynamics, and the secrets at the heart of her small community.
Just imagine walking around NYC (especially in the fall), solving mysteries…
With biting wit, a young lens, and satisfying sleuthing, the first in Christin Brecher's brand new Snapshot of NYC Cozy Mystery series introduces aspiring photographer Liv Spyer, as she juggles rent on her postage stamp-sized Manhattan apartment, part time work at her grandparent's Greenwich Village key shop, her #lovelife with a guy who just might be FBI, posting to her thousands of Instagram fans, AND solving the odd murder!
If this book doesn't make you eager for pumpkin picking, comfy sweaters, and changing leaves then we don't know what will.
As warm and frothy as a spiced pumpkin latte on a crisp autumn day, this trio of magically romantic tales set in the charmingly festive small town of Moonbright, Maine is the perfect Halloween indulgence from bestselling authors Marina Adair, Kate Angell and Stacy Finz!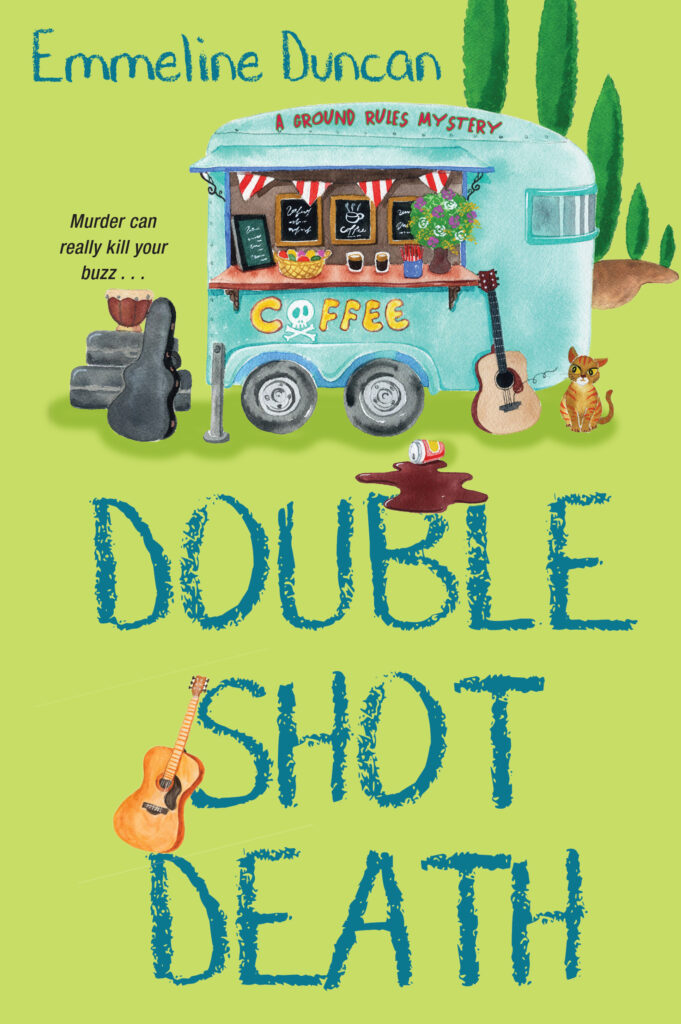 It's time to settle under your favorite blanket with a nice cup of coffee and what better way to get cozy than with a cozy mystery.
With its entrepreneurial, 20-something protagonist, focus on a hipster-run food truck pod in Portland, Oregon, and real-world issues involving homelessness and gentrification, this second Ground Rules Mystery is a modern, fresh-voiced, and witty cozy featuring a sleuth who can make a perfect cup of coffee!
You'll want to start up your own cupcake coven after finishing this book!
Bewitched meets Practical Magic in this sparkling and quirky rom-com with an enchanted twist. When romance problems cause their powers to go berserk, a trio of witches whose family was banned from practicing magic risk getting in serious trouble with the Grand Council. Can they get their magic—and their love lives—in order before it's too late?
How would one go about finding a handsome ghost? Just asking for a friend.
In this spellbinding romantic comedy from acclaimed author Therese Beharrie, a woman with a supernatural talent is haunted by one persistent spirit—and a seductive, impossible love . . .
What goes better with chilling temps than a chilling read?
In New York Times bestselling author Alexandra Ivy's third bone-chilling romantic thriller set in Pike, Wisconsin, a small town with more secrets than residents, a cold case expert and her sheriff ex-husband reunite to solve a cold case when footage of a bound and gagged girl is discovered on a mysterious old VHS tape.
Something wicked this way comes…
From the bestselling Sisters of Suspense, the fourth installment in their New York Times and USA Today bestselling series featuring a cult-like group of women with psychic abilities – reissued for the first time since its original release a decade ago!