If you love Halloween and you aren't quite ready to put away your spooky decorations, we're happy to share with you this boookish roundup featuring spooky season reads to check out no matter the time of year!
Head over to Moments on the Map to get some book recs, like The Ghost Illusion by Kat Martin and Her Little Flowers by Shannon Morgan!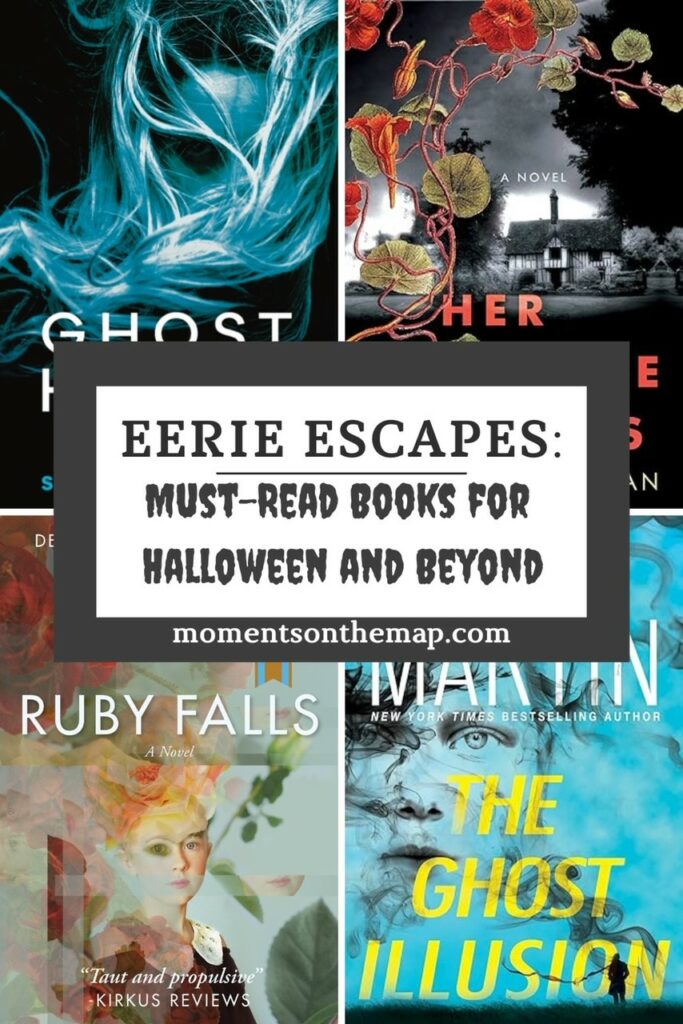 If you're more in the mood to do some amateur sleuthing discover these bewitching mystery recs from BookRiot, including A Glimmer of Death by Valerie Wilson Wesley!
Maybe you want to check out a wide range of options! You'll want to check out this roundup from Distractify featuring Vanessa Riley's historical mystery Murder in Drury Lane.
Don't know what to do if you still have a sweet tooth? Criminal Element reviewed the delicious mystery Halloween Cupcake Murder by Carlene O'Connor, Liz Ireland, and Carol J. Perry and shared a cupcake recipe to treat yourself with.