by Susanna Craig
Whether Better Off Wed (Dec. 28, 2021) is your first foray into the Love and Let Spy series, or you've been a fan from the beginning, here's some fun insider information to help you get to know these lovable spies.
1. Blast from the past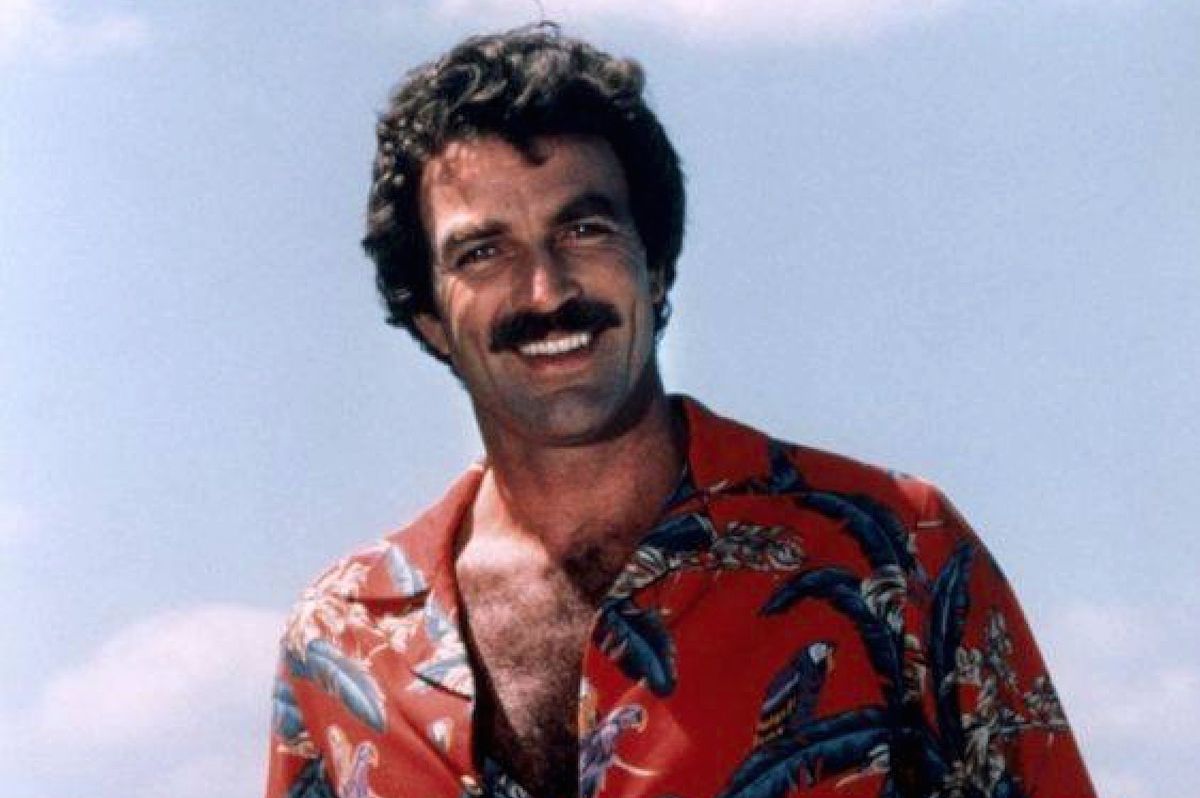 All of the titles of my Love and Let Spy series are plays on songs and movies from the 1980s, because the stories themselves were inspired by some of my favorite romantic suspense TV series from that era. For example, Who's That Earl is Magnum P.I. (the original series), transposed from Hawaii to the Scottish Highlands. Thomas, the new Earl of Magnus, finds himself tasked with protecting reclusive gothic novelist Robin Ratliff, which happens to be the secret identity of Thomas's former love, Jane Higginbotham. Keep your eyes peeled for my versions of guard dogs Zeus and Apollo, Magnum's red Ferrari, and sidekicks Rick and T.C. I've had a blast revisiting these shows and reimagining them as historical romances.
2. Here comes the General!
Matchmaking spymaster General Zebadiah Scott ties the series together. While dedicated to the British Army's triumph over the French during the Napoleonic Wars, General Scott also wants his men to enjoy the same domestic bliss he does, so he never misses an opportunity to put his spies in potentially romantic situations. You've seen his perpetually messy office in Who's That Earl and One Thing Leads to a Lover, but in Better Off Wed, you'll get a peek at his home life, and in Every Rogue Has His Charm (2022), you'll finally get to meet the woman who has his heart. Though General Scott makes an appearance in every Love and Let Spy book, you may also remember him as commanding officer of Major Tristan Laurens, the Duke of Raynham in The Duke's Suspicion.
3. "Try this for a deep, dark secret…"
That's the opening line of the monologue that began every episode of 1980s TV series Remington Steele, spoken by no-nonsense private investigator Laura Holt as she explained how she invented a male boss to drum up business, then a charming con walked in, claimed the name, and took over her cases. Despite their chemistry, "We never mix business with pleasure," she insisted. "Well, almost never." Remington Steele was the inspiration for Better Off Wed, including my hero's striking resemblance to a young Pierce Brosnan, but I gave the storyline a little twist: serious, bookish codebreaker Jeremy Addison, Lord Sterling, finds himself pretending to be married to a woman who uses the alias "Lady Sterling." Lady Sterling is a notorious charmer who slips money—and secrets—from the pockets of wealthy gentleman. Now, Jeremy must discover whether she's really a conniving thief or an avenging angel. Can he solve the mystery before she steals his heart?
4. Now we're cooking!
Each book in the Love and Let Spy series is a stand-alone romance, but you will find a few connecting elements. One of them is the code book, disguised as a cookbook, which first appears in One Thing Leads to a Lover, when it mistakenly falls into the hands of the adventure-hungry Countess of Kingston. In Better Off Wed, Jeremy is struggling to decode it, and Lady Sterling may have a clue. My fictional cook/code book is an amalgamation of two popular French cookbooks of the time. These cookbooks introduced now-common French cooking terms into English, which for my stories served as a handy way to disguise secret information.
5. The Underground
Spies need a hideout, of course. In 80s TV series Scarecrow and Mrs. King, hero Lee Stetson worked for the Agency (a loose version of the CIA), the headquarters of which were hidden inside the closet of an unassuming Washington D.C. brownstone. Every week, characters would push the coats aside, step into an elevator, and be whisked down to the labyrinth of offices where the country's top intelligence agents did their work. In One Thing Leads to A Lover, I created my Regency version beneath a London tobacconist's shop. Slip beneath the sales counter, open the cellar door, and enter the Underground, the world of General Scott's domestic spies, overseen by the capable but icy widow, Fanny Drummond. By the way, if you were one of the many readers who wanted to see more of her, good news! She makes a cameo in Better Off Wed and has a co-starring role in Every Rogue Has His Charm.
Hope these five tidbits about the Love and Let Spy series have you eager to read more!
---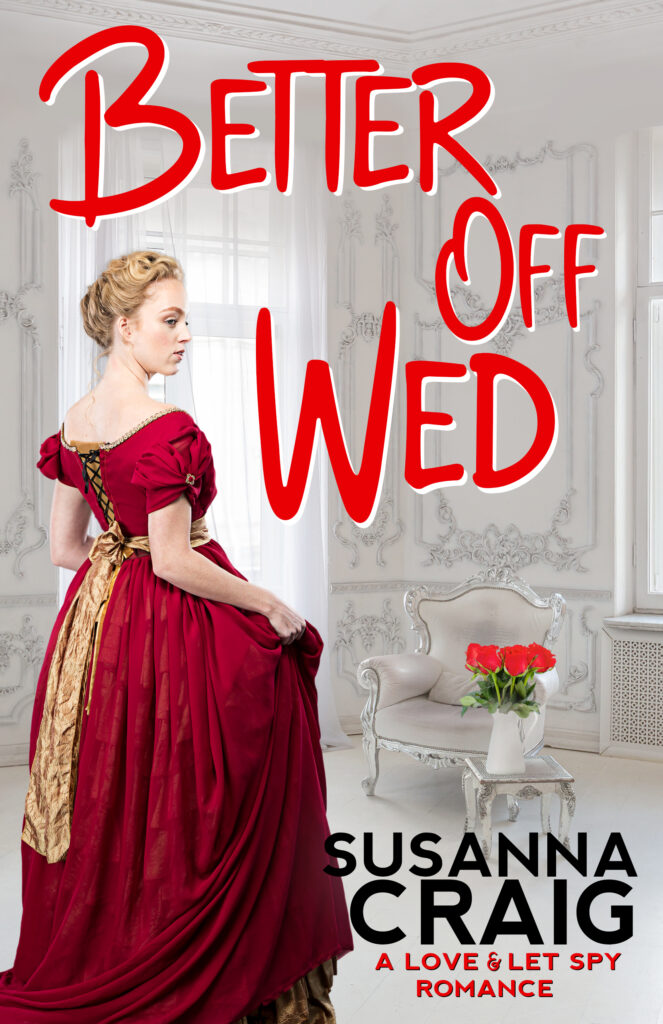 A PopSugar Best New Book of December

She's an avenging angel…who tempts him like the devil…

If Miss Laura Hopkins desired a husband, her beauty, brains, and fortune would make it easy to acquire one. Instead, Laura prefers to put her charms to another purpose entirely. Using the alias Lady Sterling, Laura helps young women who have been mistreated or compromised by their employers. Some might see it as theft and blackmail. For Laura, it is a small measure of justice. But while in pursuit of her latest target, Laura is unexpectedly aided by a gentleman who announces that he is Lord Sterling.

As a spy for the Crown, Captain Jeremy Addison, Viscount Sterling, has been assigned all manner of dangerous missions, though none as complicated as investigating the beguiling Lady Sterling. Forced to pose as newlyweds at the home of a disreputable earl, Laura and Jeremy forge an unexpected alliance…and a passionate connection. But can such a dangerous masquerade possibly lead to a real, lasting love?