We get it. Sometimes, when you find a good genre like cult thrillers, you must get your hands on yet another book. That's why we compiled a list of books to get your hands on when you finish that page-turner. Happy reading!
A thrilling new book from the #1 New York Times bestselling author of No Way Out, that fans of Nora Roberts and Rachel Caine won't want to miss! One woman's picture-perfect island sanctuary reveals itself to be filled with dangers in this exciting page-turner.
From the bestselling Sisters of Suspense, the fourth installment in their New York Times and USA Today bestselling series featuring a cult-like group of women with psychic abilities – reissued for the first time since its original release a decade ago!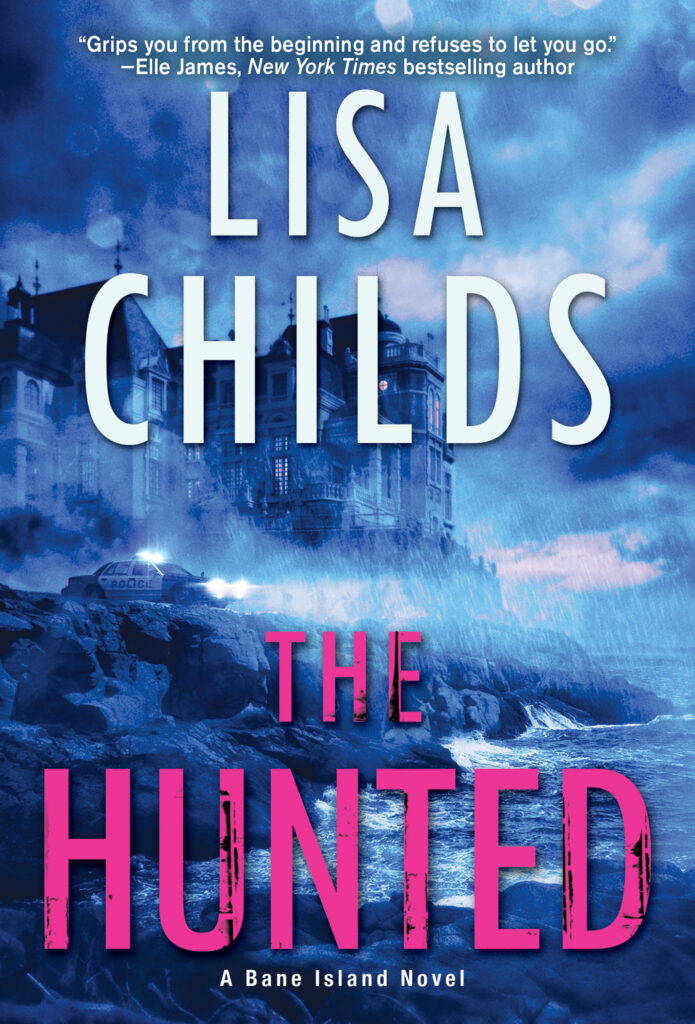 The pressures of fame and an obsessive stalker have driven pop star Olivia Smith to take shelter at Halcyon Hall, an exclusive spa on a remote island off the coast of Maine. Yet from the moment she arrives, there are rumors about women disappearing, and stories about the resort's grisly past. Then a note arrives from her stalker, proving that nowhere is truly safe.
A thrilling new book in the wildly popular series from the author of Hidden, legendary #1 New York Times bestseller Fern Michaels! The Sisterhood is reuniting to investigate The Haven, a suspicious spiritual organization that's more dangerous cult than caring commune.