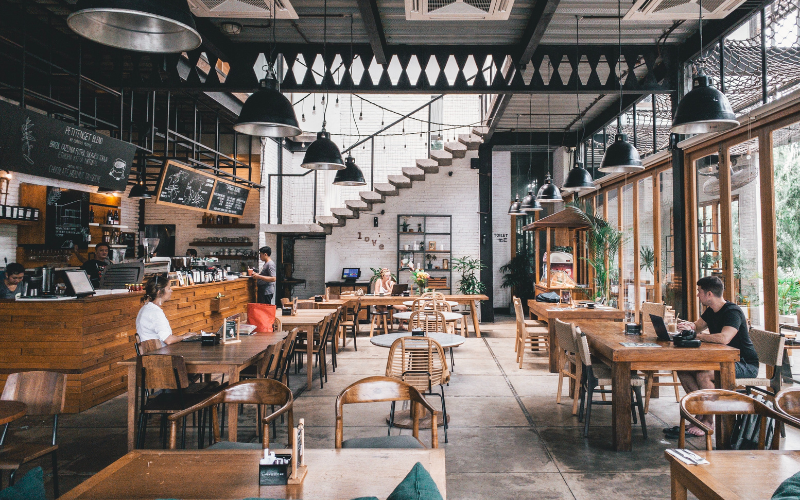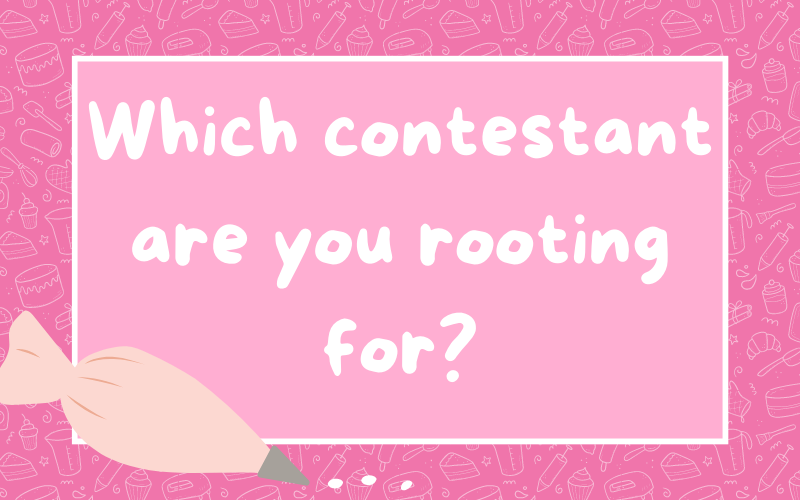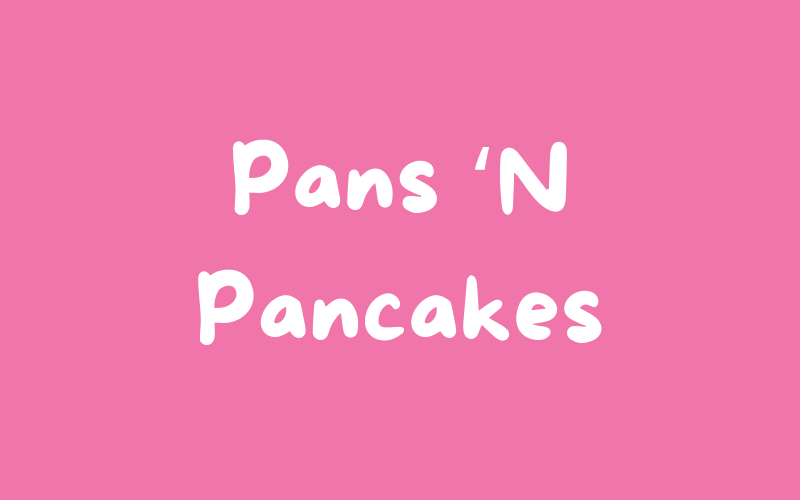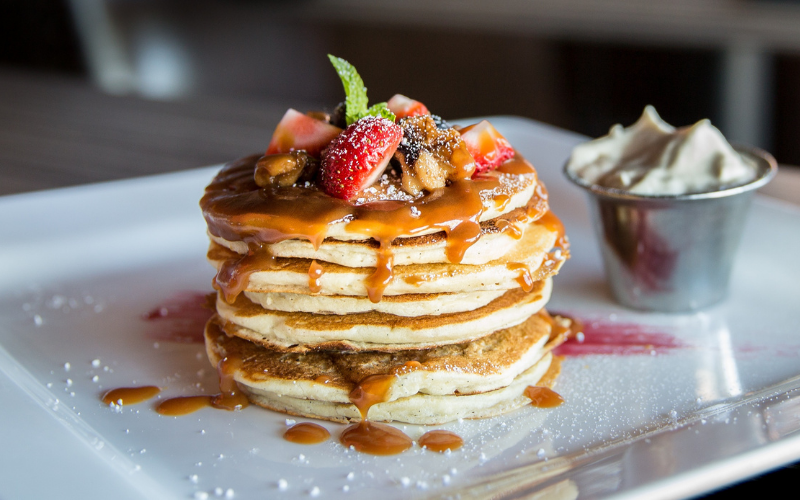 Quiz: Plan the Perfect Bake-Off and Get a Cozy Recommendation!
A HALF-BAKED MURDER by Emily George
Bland pot brownies become gourmet treats! When Chloe's grandmother falls ill, she returns to sunny California to start over—and begins concocting delicious edibles with her quirky Aunt Dawn. With a cannabis café in the works, Chloe feels like she's finally finding her footing. But when a murder occurs in town, the pastry chef is thrust into a murder case more criminal than the munchies…
MURDER AT AN IRISH BAKERY by Carlene O'Connor
The bakery in the old flour mill is the best in County Cork. It's so good, in fact, that it's being featured on a reality baking show. But when six contestants show up in town, one of them is found face-down in their signature pie. It's up to Siobhán and her husband, Garda Macdara Flannery, to sift through a list of suspects once again!
FOUR LEAF CLEAVER by Maddie Day
It's St. Patrick's Day in South Lick, Indiana and celebrations are in full swing! Robbie is hosting a holiday cooking competition complete with shepherd's pie and Guinness beer brownies. But when a killer strikes, all festivities are put on hold. Now it's Robbie's job to find a murderer among a store full of suspects…
TWO PARTS SUGAR, ONE PART MURDER by Valerie Burns
When Maddy inherits her late great-aunt's bakery, the social media expert decides that a fresh start in small-town Michigan is just what she needs. One problem: she doesn't bake. Nonetheless, Maddy's determined to keep her great-aunt's legacy alive. But when a killer strikes in town, she'll need more than a hashtag to save her life.