By Lynn Cahoon
My favorite South Cove businesses? Well, I should say all of them since I run the Business-to-Business meetings for the city council. However, I do have a few special ones that I can tell you about.
1.
Diamond Lille's Diner would be my favorite place to eat, even if it wasn't the only full-service restaurant in South Cove. The décor is based on a fun 1950's diner, even down to the picture wall of famous people who've eaten there. Carrie, my favorite waitress, has been there for years and she knows what I want to eat before I do. And yes, a lot of time I do order the Fish and Chips. Tiny, the chef, is freaking amazing so sometimes I branch out into one of his specials. The only negative at Lille's is actually, Lille. She's a little grumpy, okay, a lot, most of the time.
2.
Next door to Lille's is The Train Station. I have to mention Harrold's model train shop because it's adorable and he's now related to me. He has a miniature South Cove set up in his shop with a train running through it. We don't have a real train station, but if we did, I think the town would look exactly the same.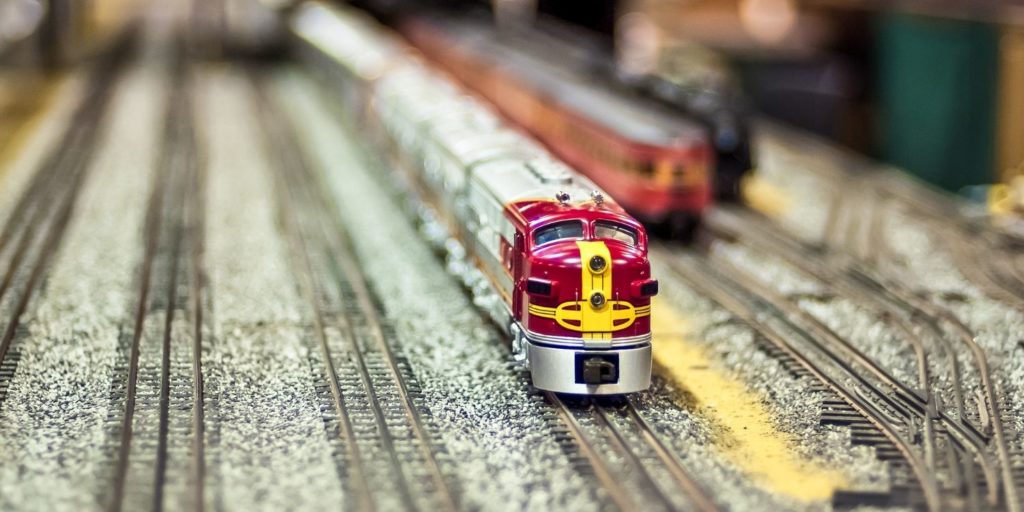 3.
Many of the South Cove shops are also art studios. Artists have formed collectives, bought old houses, and turned them into galleries. The Glass Slipper is a stained-glass studio across from my bookstore. I've tried taking classes there with little or no luck with my finished products. I'm just not creative. But I do have a scene from Cinderella that the owner made for me that's hanging in the children's section of the bookstore.
4.
We have several places to stay during your visit. One of my favorite B&B's is South Cove Bed and Breakfast owned by Bill and Mary Sullivan. Bill's also on the city council and sometimes is the only voice of reason against our mayor. But that's another story. If you'd rather have a little distance between you and your host, like at a hotel, there's also The Castle. It's an old family estate that's been turned into a museum and small hotel. The rooms are amazing and during the summer, you can swim either in the indoor pool or the outside one that looks like a Greek God's patio.
5.
If after you tour The Castle, you're looking to add some class to your own home, Antiques by Thomas probably has what you're looking for. You may want to ask for Kyle as the owner, Josh, is a bit of a curmudgeon. But at least he's changed his attire from looking like he was part of the Adams Family or worse, a bad copy of a funeral home director, to more normal clothes. I think I saw him wear yellow the other day. I almost fainted.
6.
At night you can go to the Winery for drinks and live music. My friend Darla runs the place with help from her musically inclined boyfriend, Matt. But watch your secrets around Darla. She's also the town's only reporter.
7.
Then there's Coffee, Books, and More. My shop. Someone told me I should have been more creative with the name, but I like it. It lets people know what to expect when they walk in. I get my 'treats' for the store from Pies on the Fly, a local bakery that supplies desserts for several businesses. One of my new hires, Deeks, works part time for me, goes to school, and wants to be an author. He's been amazing in the bookstore and runs all of our clubs. He knows what to order. And, he claims to read auras. South Cove is like that.
8.
Across the street is a building that used to hold the clock repair shop. It's owner, well, had some issues. So now, a paint and sip place is opening this week. Drunken Art Studio is run by a husband wife team. I'm excited to try out one of their classes. Maybe painting is more my creative style.
Jill
---
In the new Tourist Trap mystery from the New York Times and USA Today bestselling author, a new art studio has opened in the coastal California town of South Cove—but it's about to turn into a crime scene . . .
As the owner of Coffee, Books, and More, Jill Gardner likes to support other Main Street businesses, so she attends a paint-and-sip event where, sadly, her brushstrokes look more like blobs. It's still fun, though—aside from some disruption by a couple doing more sipping than painting. Jill's police-detective boyfriend is on alert, but a designated driver volunteers to take the drunken pair back to their bed and breakfast, and everything seems resolved. Until the wife's body turns up the next morning back in the studio.
The victim, Nan, is from out of town, so it's hard to imagine who'd have a motive aside from her spouse. Now, in between puzzling over her fortuneteller neighbor's strange behavior, preparing for her best friend's wedding, and pouring cups of java at the bookstore, Jill must uncover the secrets of Nan's life and find out who wanted her out of the picture . . .