Thousands of years ago, the twin gods Kiriah and Bellias made a wager as to who could raise the best civilization. Kiriah created the Fireborn, the children of light, who would wield the power of the sun and the blessings of nature. Bellias nurtured the Starborn, the children of the heavens, who would harness the arcane power that rippled across the night sky and flowed through all living things. And so the battle began...
It was her talent for tracking magic that got Anna Zhdanov sent to catch a thief. A scholar's daughter sold as a bond servant, she has no desire to recover the Emperor's jewel for herself. But a chance to earn her freedom has driven her to the untamed Andelizien province, awash with warm breezes, lapping waves, and more danger than she could possibly guess.
As a deadly asteroid careens towards Earth, H124 and her Badlander companions race against time to piece together the ancient ruins of a spaceship that can intercept it. But this is not their only mission. In case their plan is not successful, they must warn the residents of Delta City of the impending impact, giving them a chance to seek shelter.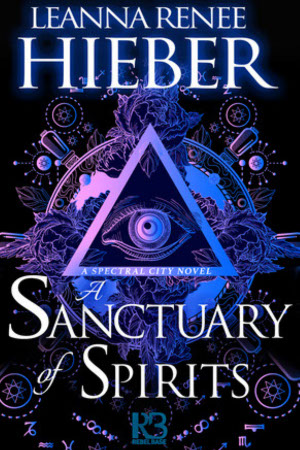 There's more than one way to catch a killer—though the methods employed by the NYPD's Ghost Precinct, an all-female team of psychics and spiritualists led by gifted young medium Eve Whitby, are unconventional to say the least. Eve is concerned by the backlash that threatens the department—and by the discovery of an otherworldly realm, the Ghost Sanctuary, where the dead can provide answers. But is there a price to be paid for Eve and her colleagues venturing beyond the land of the living?
Storm Freeman gave the world a miracle. She designed The Gatherer to draw electromagnetic energy from the air and disperse free and infinite electricity to rural and underprivileged communities. Her invention helped people but devalued power industries. Some revered Storm as a deity. Others saw her as an eco-terrorist.
The battle for sovereignty among the seven lands of Alba has ended. The prophecy of Peace appears to have come true. But appearances can be deceptive. A new battle is brewing. Its outcome is dependent on the retrieval of a sacred triad of artifacts . . .