Home
Cozy Books Blog
By Barbara Ross Even though Shucked Apart is the Maine Clambake Mystery about oyster farming, every book in the series contains at least one lobster recipe. I thought lobster mashed…
Read More
Welcome to Between the Chapters
Visit Between the Chapters for the latest exclusive content from your favorite authors.
JOIN our online book club created for readers, by readers—and your one stop to connect with other book lovers, get book recommendations, and chat with the authors! 
For Her Consideration
"Pure romance magic." —Christina Lauren, New York Times bestselling author of Love & Other Words "I loved how joyful, how thoughtful, and how real For...
Featured Selections for This Month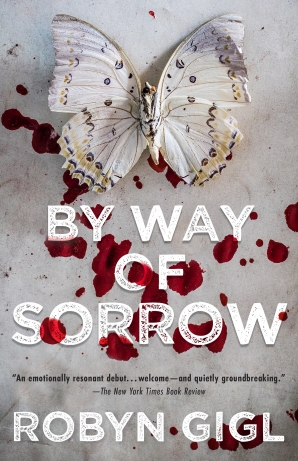 Attorney and activist Robyn Gigl tackles the complexities of gender, race, power and public perception in By Way of Sorrow, a gripping debut legal thriller with a ripped-from-the-headlines plot...
"Anyone who loves romance must read Sabrina Jeffries!" —Lisa Kleypas, New York Times bestselling authorFrom the beloved New York Times bestselling author comes a...