Home
Cozy Books Blog
By Barbara Ross Even though Shucked Apart is the Maine Clambake Mystery about oyster farming, every book in the series contains at least one lobster recipe. I thought lobster mashed…
Read More
Welcome to Between the Chapters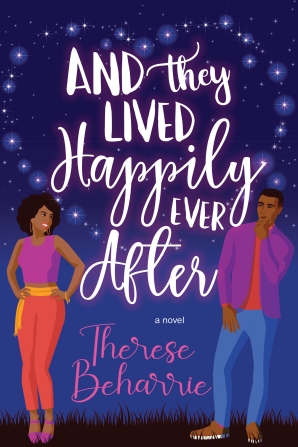 Visit Between the Chapters for the latest exclusive content from your favorite authors.
JOIN our online book club created for readers, by readers—and your one stop to connect with other book lovers, get book recommendations, and chat with the authors! 
And They Lived Happily Ever After
Fans of Payback's a Witch and The Ex Hex won't want to miss this charming and humorous novel featuring a South African writer facing her past and literally...