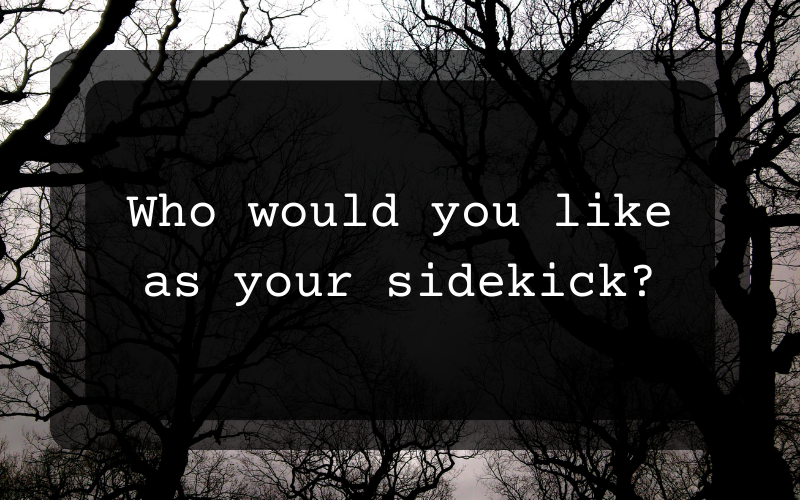 Quiz: Plan a Spooky Adventure and Get a Thriller Recommendation
YOU CAN RUN by Rebecca Zanetti
You're in for the ride of your life as the brilliant Laurel Snow tracks down a depraved serial killer in her hometown of Genesis Valley, Washington. As an FBI agent Laurel is used to thinking on her feet, but she's never had to deal with a threat this close to home, or had a partner quite as intriguing as Huck Rivers, the mysterious local fish and wildlife officer helping her with her investigation. Will she be able to see through a killer's tricks and catch them, before they catch her?
FEAR THY NEIGHBOR by Fern Michaels
Pack your bags for a mystery in paradise! Bouncing around Florida towns first as a foster kid and then as a discontented adult, Alison Marshall has never felt like she belonged anywhere, until she moves to the beautiful Palmetto Island. Here at last she finally begins to bond with her neighbors and feel like part of a community, that is until she starts to realize her neighbors are keeping secrets from her, will she go all in or get the hell out?
THE WIFE BEFORE by Shanora Williams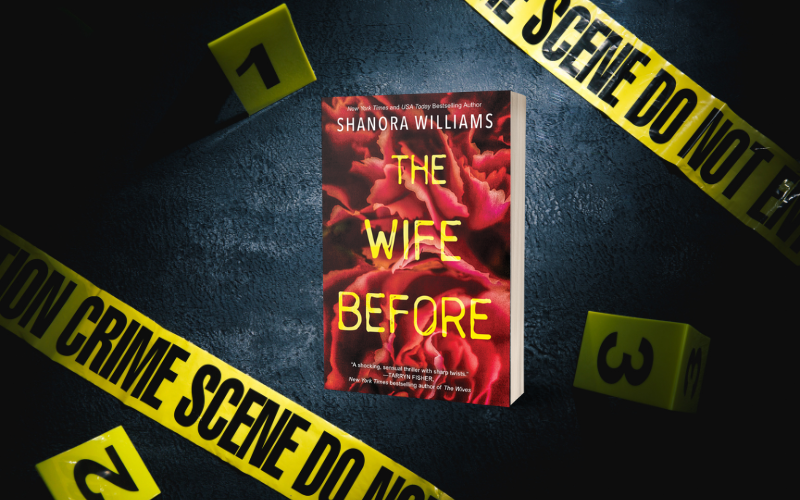 You're in the market for a brand-new fun adventure that turns out to be way more complicated than you bargained for! When Samira Wilder married pro golfer Roland Graham and moved into his opulent mansion she though she had finally arrived at where she was supposed to be in life. Until she finds a journal penned by her husband's late wife, and realizes there might be more to her tragic accidental death than there seems…
THE GIRL WHO SURVIVED by Lisa Jackson
Get ready to right the wrongs of the past as new developments bring an old crime back. Kara McIntyre was the only person to survive the slaying of her family twenty years ago, the only person that is, except for her brother, Jonas, who was sentenced for the crime. Now he has been released from jail and Kara is receiving cryptic messages from someone claiming to want to help while those around her suffer gruesome deaths. She may have survived once, but can she do it again?