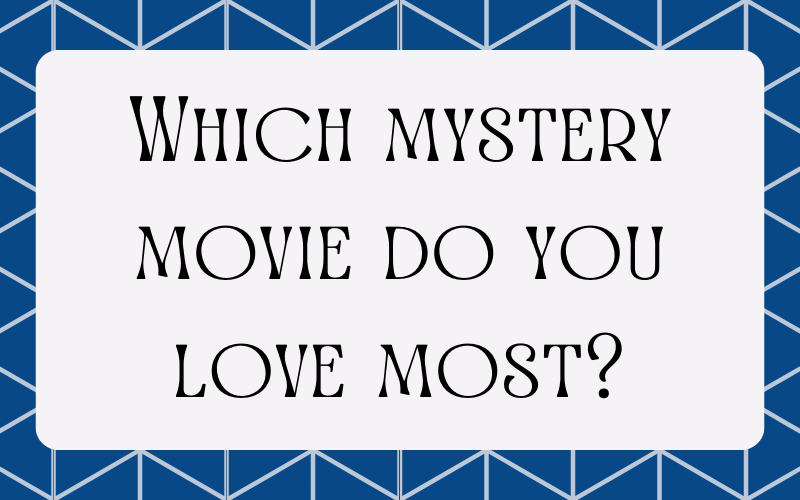 Quiz: Which Verity Kent Mystery Character Are You?
Verity Kent
Do you love uncovering the truth? Are you unafraid of going against expectations? Are you fascinated by female spies? Then you'll certainly connect with Verity, a former British Intelligence officer who continues to be called into investigate cases that often times put her in the path of danger. You're often referred to as strong, feisty, and independent—just like Verity!
Sidney Kent
Are you easygoing but also try to not let others see how much you care? Then you'll likely connect with Sidney, who has been through difficult situations but who is also working to share his vulnerabilities, especially with his wife, Verity. Although you're known to be a bit stubborn, you always have the best intentions at heart.
Max Westfield, Earl of Ryde
Are you always there to help your friends out and go the extra mile? Are you the friend that everyone can count on? We think you'll connect with Max Westfield, Earl of Ryde. Like him, you're known to be quite charming, and can talk your way out of just about anything.