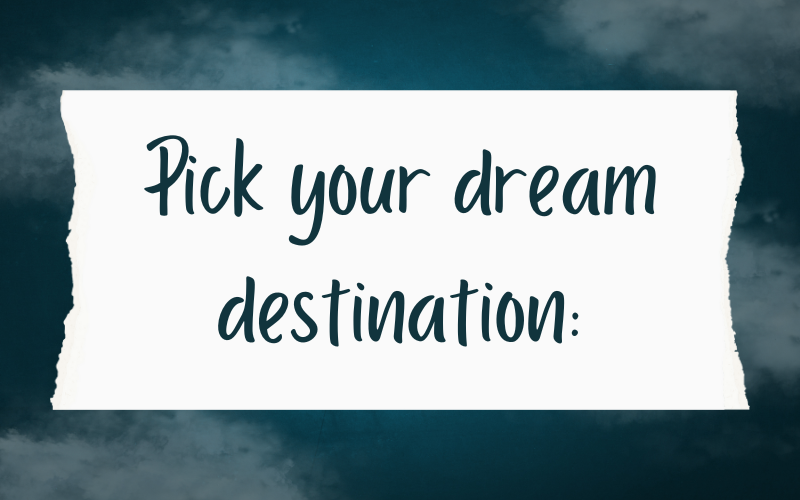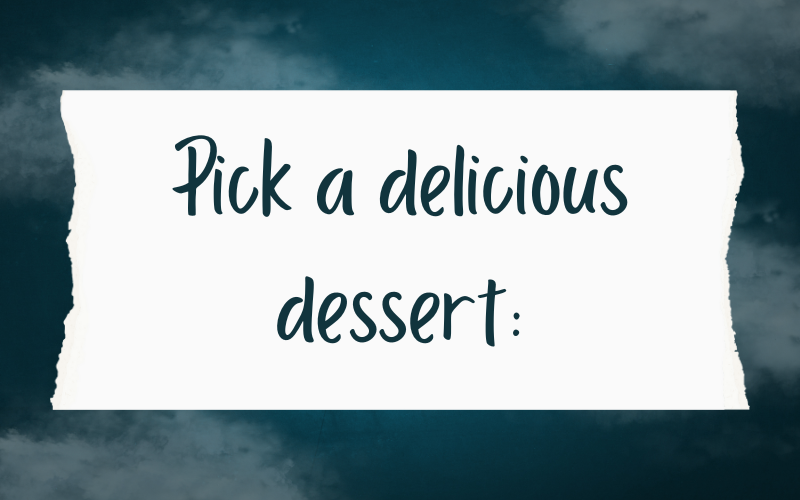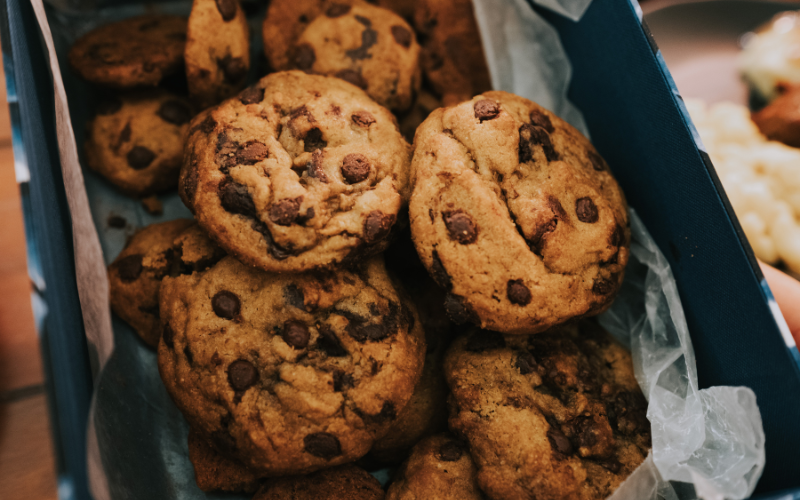 Quiz: Which Shanora Williams Thriller Should You Read?
THE PERFECT RUIN
You should read THE PERFECT RUIN! Ivy had an idyllic and happy childhood until a brutal tragedy struck. Now in her twenties, she barely has a life—or much to live for. That is, until she learns the identity of the woman that ruined her life all those years ago: Lola Maxwell. Ivy is set on getting her revenge. But an insidious someone has a sinister plot of their own, and they'll turn Ivy's life into a nightmare she may not wake up from…
THE WIFE BEFORE
You should read THE WIFE BEFORE! Samira is ready for a fresh start as renowned pro golfer Roland Graham's new wife. But their marital bliss soon turns sour when Samira discovers old journals from the first Mrs. Graham. All too soon her new husband doesn't look as perfect—or innocent—as she thought. Could the man of her dreams be capable of murder? And if so, is she next?
THE OTHER MISTRESS
You should read THE OTHER MISTRESS! Adira Smith-Cortez was able to turn her troubled past around and become a self-made millionaire. Not only does she have the lifestyle she's always wanted, but also a husband who she adores. Everything is perfect—until she discovers her attentive, affectionate husband is cheating on her with two women. To get her straying spouse back, Adira will risk everything—and go to unthinkable extremes…