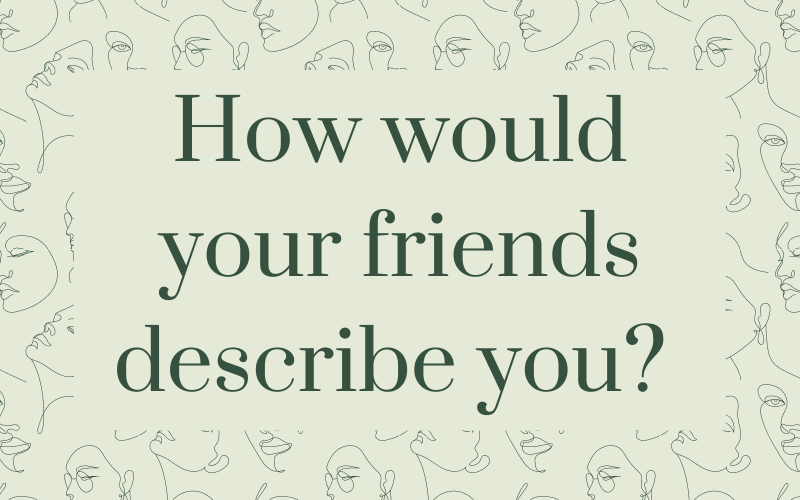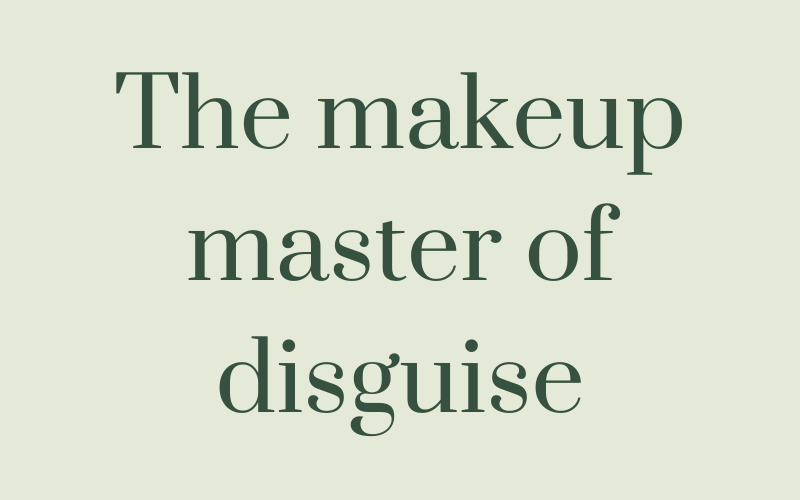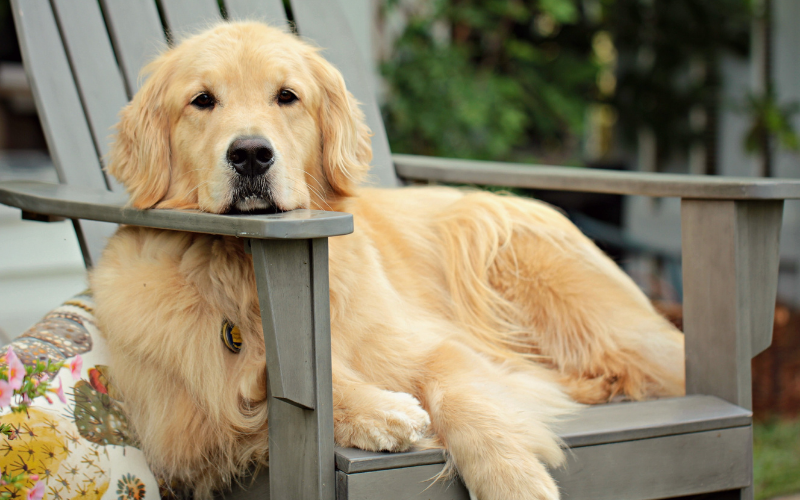 Quiz: Which Member of the Sisterhood Are You?
Myra Rutledge
Like Myra, you're the leader of your friend group. As the founder of the Sisterhood, Myra uses her intelligence, resourcefulness, and many connections to seek justice where it's due. Similar to Myra, you use your power and influence for good and are highly involved in your community.
Alexis Thorne
Like Alexis, you're the creative one of your friends with a passion for fashion. Alexis is a personal shopper and the makeup master of disguise in the Sisterhood. Similar to Alexis, you find yourself acting as the peacekeeper or voice of reason when your friends are caught up in a disagreement.
Kathryn Lucas
Like Kathryn, you're the outspoken one in your friend group. Similar to the tough truck driver, you are a quick learner and are known for your intelligence. Sometimes you can be rather brash when trying to protect your friends, but it's only because you care so much!
Isabelle Flanders
Like Isabelle, you're the spiritual one in your friend group. You have an intuitive gift that few other people do. Similar to Isabelle, you're known for your thoughtfulness and are a sharp problem solver when trouble arises.
Nicole "Nikki" Quinn
Like Nikki, you're known for your sharp wit. Nikki is the lawyer of the Sisterhood, with an extensive knowledge of the law—and how to get around it. Similar to Nikki, you're super focused when a problem arises. You take special care of your friends and would go far lengths to help them.