Pick the perfect garnish for your summer beverage:
It's happy hour! Which are you in the mood for?
Which best describes you?
Who would you share a drink with?
When I think about my ideal summer drink, I think of something: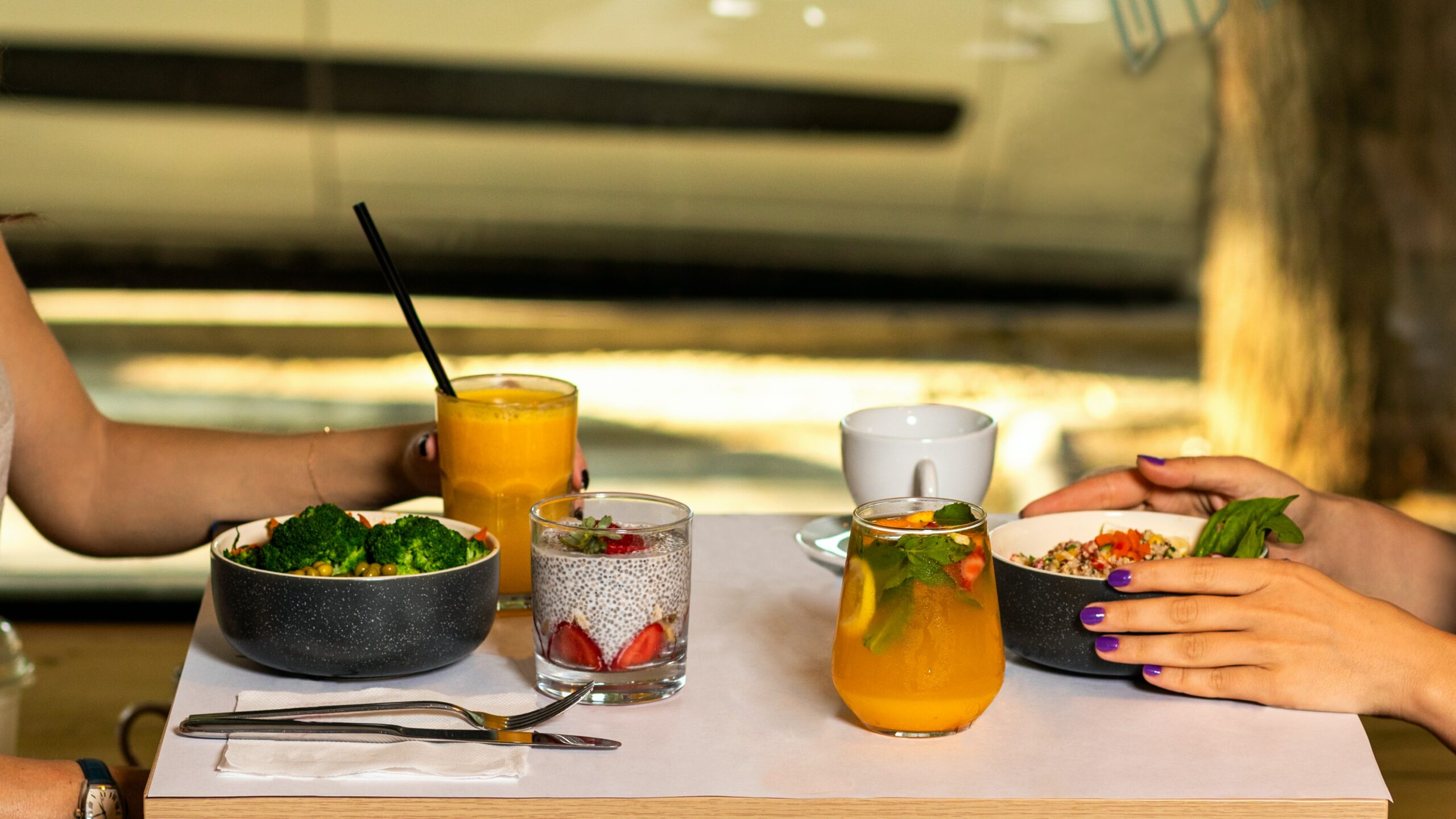 Your favorite summer drink reminds you of:
When it comes to your ideal summer drink, which do you prefer?
Which would you love to sip on while relaxing with friends?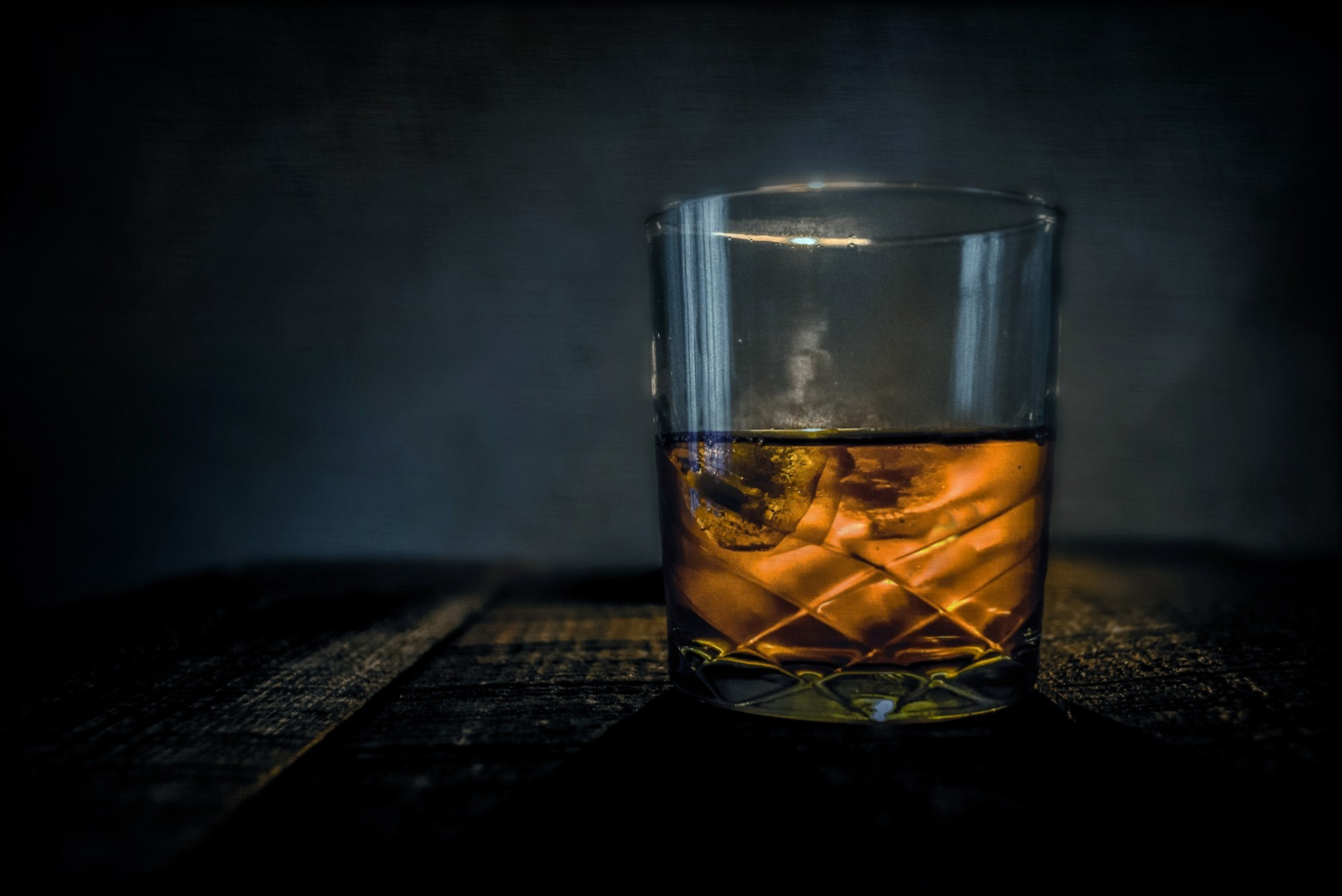 You're preparing to lay out by the pool. What kind of concoction are you preparing?
Quiz: Which Courtney Kae Character Are You Most Like Based on Your Favorite Summer Drink?
Morgan
You love your career and living in the city, but you also might want to a break and return to the small town you grew up in for a recharge. So if you're trying to work through things in your past and find a fresh start, it might be nice to chat with Morgan over a lavender lemonade. Who knows…maybe you'll find the perfect way to save your crush's Christmas tree farm! Preorder: https://www.therippedbodicela.com/product/event-love-courtney-kae-signed
Rachel
If you're the person everyone relies on, you love the outdoors, and are maybe a little tough to get to know, then we think you're most like Rachel! Sit down for a classically smooth bourbon on the rocks with one of our leading ladies after a hard day of work over at the tree farm.
Ben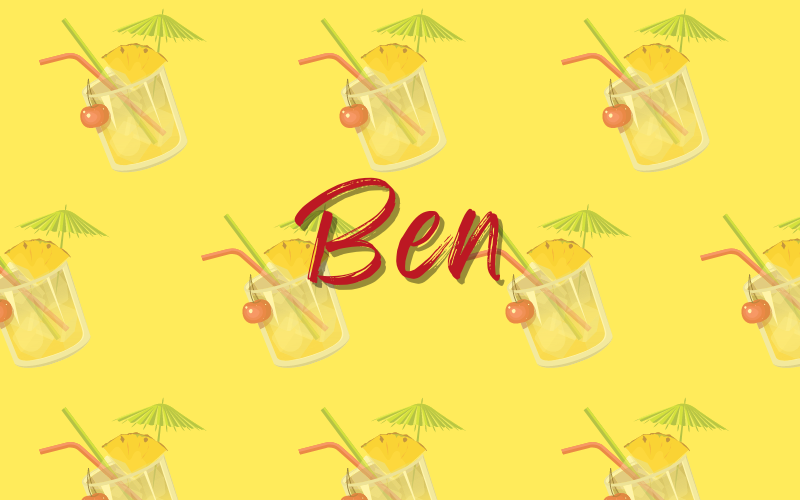 Do you have a big heart and plans to give your friends the nudge they need when you think they're not being honest with themselves? Grab a mai tai with Ben to discuss the well-meaning (but slightly sneaky) ways to bring back a friend and also play matchmaker.
Adam
If you love spending time in the local bar playing live music (or maybe just listening to it), it's time to add an ice cold IPA to your tab just like Adam! Why not pull up a chair to discuss music, being protective siblings, and possibly complicated love lives?
Whitney
Do you one daydream of owning a fairy-themed store of some kind? Do you love spending time in the garden? Do your friends sometimes call you whimsical? You'd connect with Whitney over her favorite summery drink, a hibiscus iced tea!
Tanner
You're quite the social butterfly, just like Fern Falls' literature-loving bartender, Tanner! Kick back at the small-town bookish bar with a delicious frosé on hand this summer. If you're lucky, your local crush may finally notice you. Or maybe they're truly immune to your swoon-worthy smile…