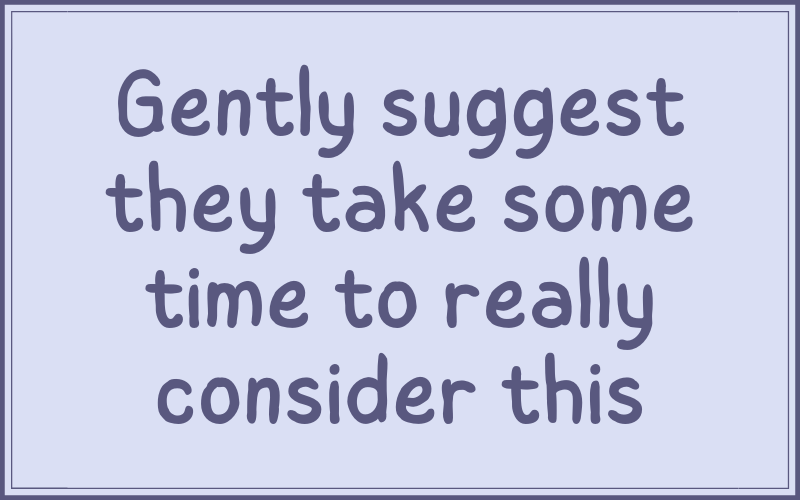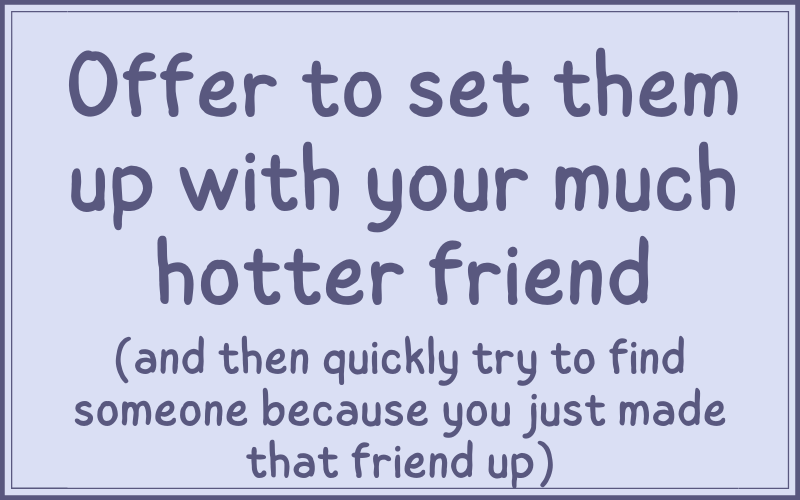 Quiz: Which Charlotte Illes Character Are You?
You're most like: Lucy!
You are kind, loving, and might be the mom friend of your friend group. You enjoy helping others, and people feel safe around you.
You're most like: Gabe!
You're the life of the party, and love having fun and making people laugh. You want to live life to the fullest and will do almost anything for a good story.
You're most like: Charlotte!
You are practical, thoughtful, and incredibly loyal to the people in your tight-knit circle. You prefer quiet, peaceful situations, but aren't afraid of taking risks when the situation calls for it.