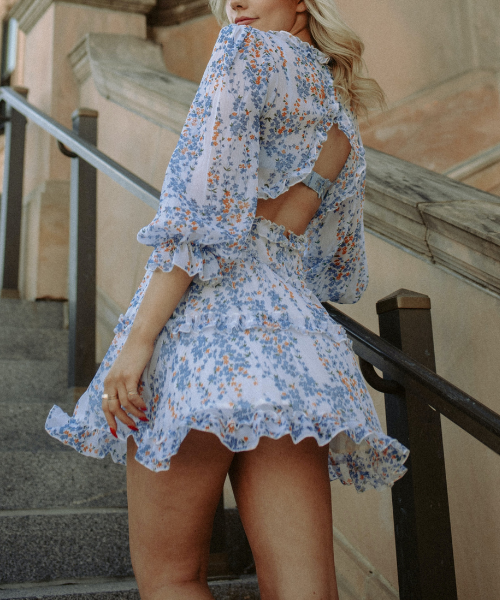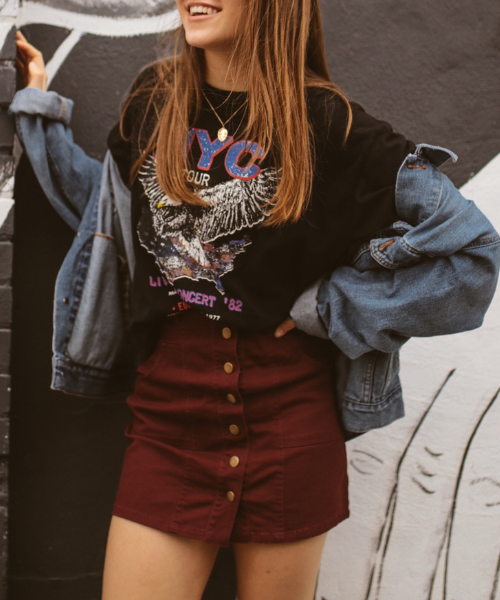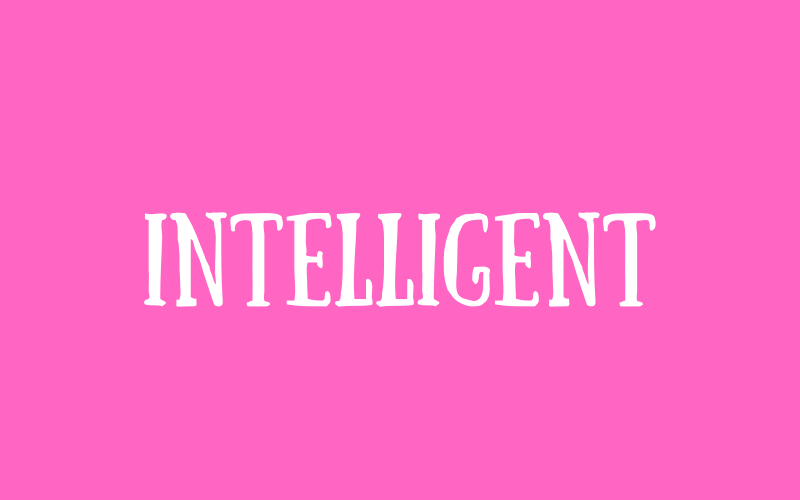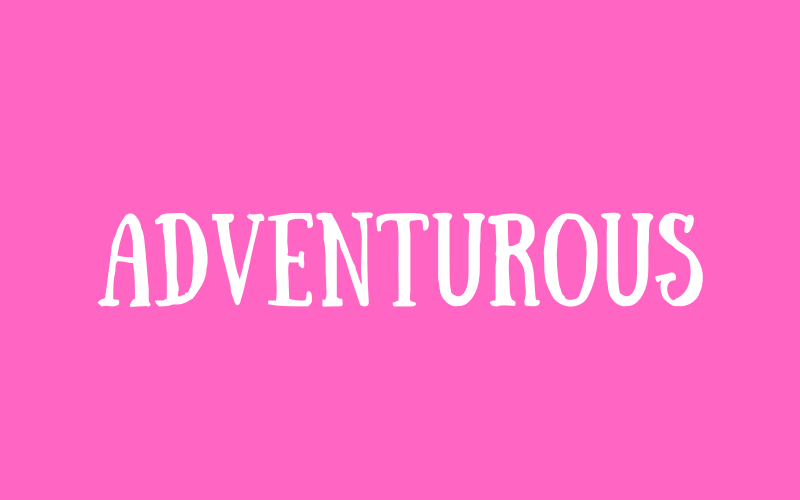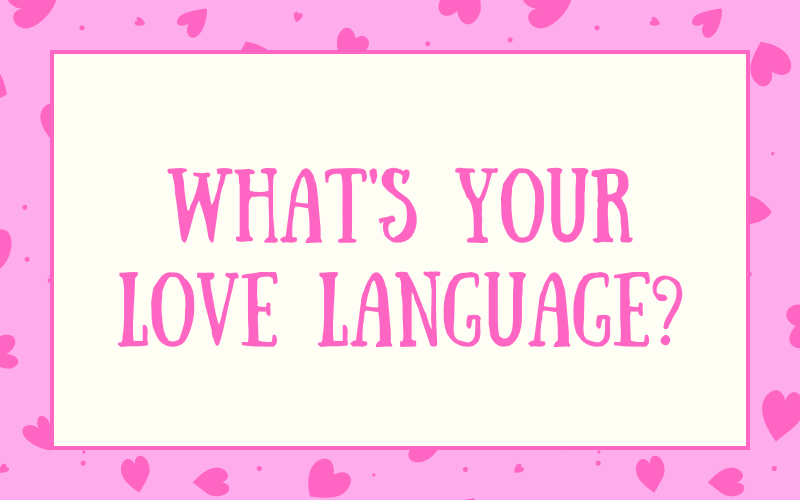 Quiz: What Romance Book Should You Read Next?
LOVE LETTERING by Kate Clayborn
Just like Meg, you thrive when you get the opportunity to be creative! But Meg has been experiencing some serious creative block recently. Luckily the sweet and soft cinnamon roll hero, Reid, is around to help her find her missing inspiration. Take a trip to New York City for a romance featuring friends to lovers and secret pining!
A DUKE FOR DIANA by Sabrina Jeffries
Balls and extravagant gowns are in your future! Travel back in time to Regency England for a romance full of witty banter with a handsome—and grumpy!—duke. The fashionable Diana is determined to make the Duke of Grenwood look presentable for his sister's society debut. But working together will be difficult when the passion between them burns so brightly…
GARRETT'S DESTINY by Rebecca Zanetti
Your adventurous spirit yearns for an exciting romance! Recently, Garrett has had agonizing nightmares of his fated mate being in danger. He isn't sure who or where she is, but he can't rest until he finds her. However, when fate finally puts her in his path, something menacing is determined to rip them apart. Gear up for a fun and wild ride! (Fated mates AND forced proximity? Yes!)
HOPELESS ROMANTIC by Marina Adair
There's nothing better than a small-town romance! Levi and Beckett are nothing alike. But they do share one thing: their ability to put those they love before themselves. However, it's time for Beck and Levi to receive their own happy ending and sail off into the sunset. Take a trip to the coast for a romance featuring slow burning attraction and a strong, loyal hero.
EVERY ROGUE HAS HIS CHARM by Susanna Craig
What's better than a Regency romance featuring a marriage of convenience? Six years ago, Caro and Maxim were wed. But the scarred and reclusive Maxim soon fled to protect his secrets. Now, he has returned upon inheriting his Dukedom. But his wife is not the girl she once was. And soon, the woman he left behind will become the one he can't live without…