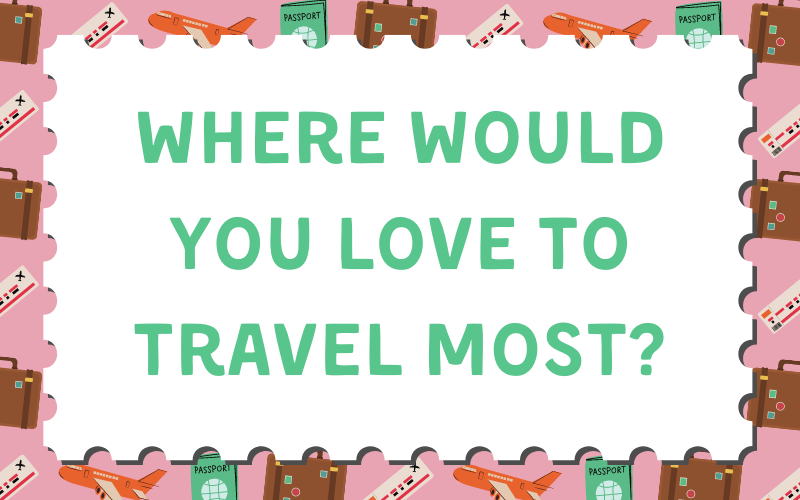 Quiz: Plan the Perfect Holiday Trip and Get a Book Recommendation
NO STRANGERS HERE by Carlene O'Connor
This year, pick up NO STRANGERS HERE by Carlene O'Connor for a trip to the Irish countryside! When a murder rocks her hometown, Dimpna returns to clear her family of suspicion. But with each new clue she learns, the more unsure she is of her family's innocence. It's time to uncover the truth, no matter how close to home it strikes.
SUCH A PRETTY GIRL by T. Greenwood
An immersive trip to 1970s New York City awaits you in SUCH A PRETTY GIRL! When a photo from decades past resurfaces and ignites a media frenzy, former child star Ryan Flannigan will be forced to confront uncomfortable truths from her past—and the one night that changed everything.
A TRACE OF POISON by Colleen Cambridge
Journey back in time to 1930s England with A TRACE OF POISON! When author Agatha Christie hosts a cocktail party with a group of celebrated authors, one falls dead. But their death was no accident—it was murder. Now it's up to Agatha's housekeeper, Phyllida Bright, to find the killer. But it won't be easy when every suspect is an expert in murder…
SECRETS IN THE STACKS by Lynn Cahoon
It's time for you to seek a new adventure in Sedona, AZ with SECRETS IN THE STACKS! The members of the Tuesday Night Survivors' Book Club are volunteering at this year's annual summer fair. But when one of them pulls the Death card from the local tarot reader, a murder quickly follows. It's time for this group of fearless cancer survivors to solve another mystery!