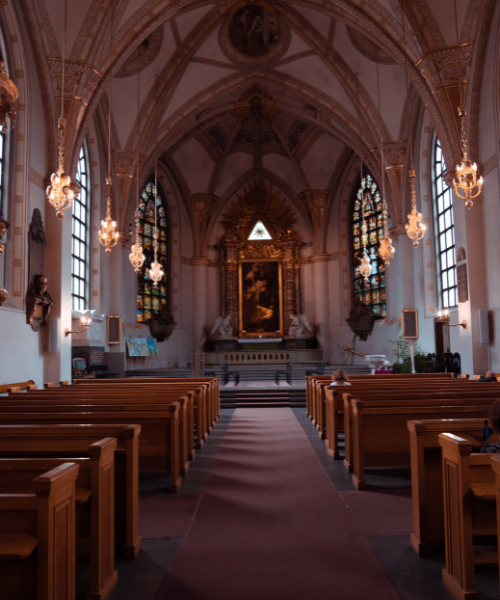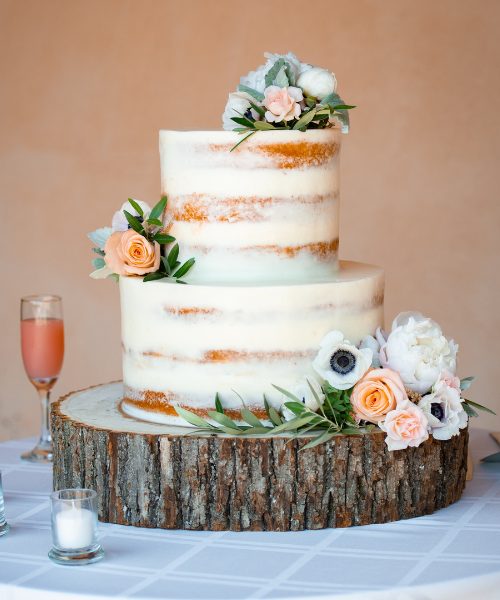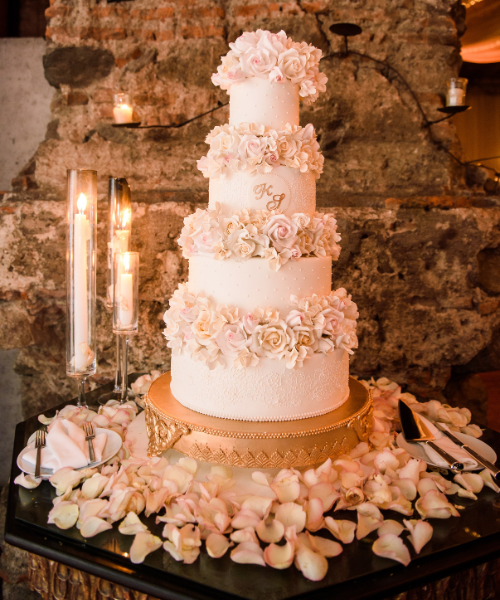 Quiz: Plan a Wedding and Get a Cozy Mystery Recommendation
THREE TAINTED TEAS by Lynn Cahoon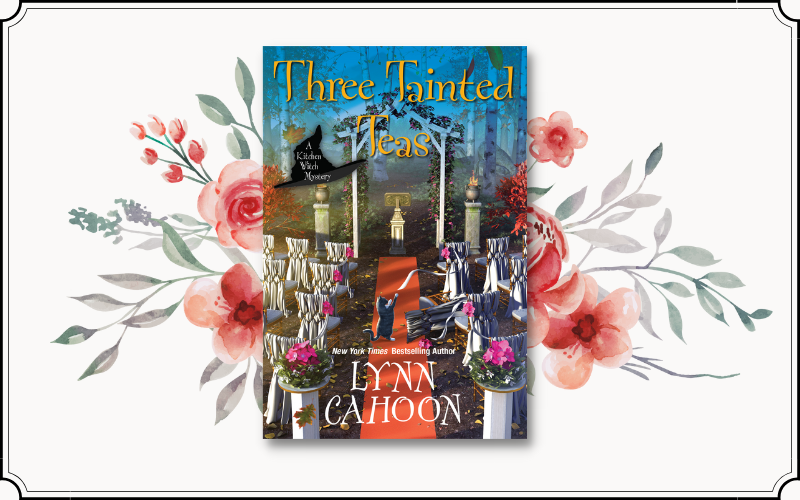 Like Mia's wedding clients, you want your wedding to be magical and bohemian! When Mia becomes a last-minute wedding planner to Miracle Springs' very own Romeo and Juliet, toil and trouble brew. Especially when the previous wedding planner is found murdered! To make sure her clients' wedding goes off without a hitch, Mia will have to charm her way through a few family feuds and a lengthy suspect list…
A BRIDE'S GUIDE TO MARRIAGE AND MURDER by Dianne Freeman
Like Frances, you want your wedding to be classy and elegant! When one of Frances and George's unkind guests, Mr. Connor, misses their wedding ceremony, they're both secretly relieved. But when Mr. Connor is discovered murdered, all relief quickly evaporates—especially when Frances's brother becomes the prime suspect. Join the couple as they sift through a series of secrets to clear his name!
MOTHER OF THE BRIDE MURDER by Leslie Meier
Like Elizabeth, you want your wedding to be grand and glamorous! But when her fairytale nuptials in the French countryside are interrupted by an uninvited (and very dead) guest, it's up to her mom Lucy Stone to find a killer. This beautiful, vast estate is hiding many secrets—and Lucy is determined to unravel them all.
DEDICATION TO MURDER by Lauren Elliott
Like Addie, you want your wedding to be sweet and romantic! But when Addie's wedding ceremony is interrupted by her fiancé's ex, the best day of her life quickly turns into a nightmare. And things go from bad to worse when one of her wedding crashers is found dead. To unravel a series of complex mysteries, Addie will seek help from a very old book…