What's your vacation mindset?
How do you feel about traveling?
Which best describes you?
Pick your ideal transportation to your destination:
You're sitting down to plan the perfect trip. Who do you ask to join you?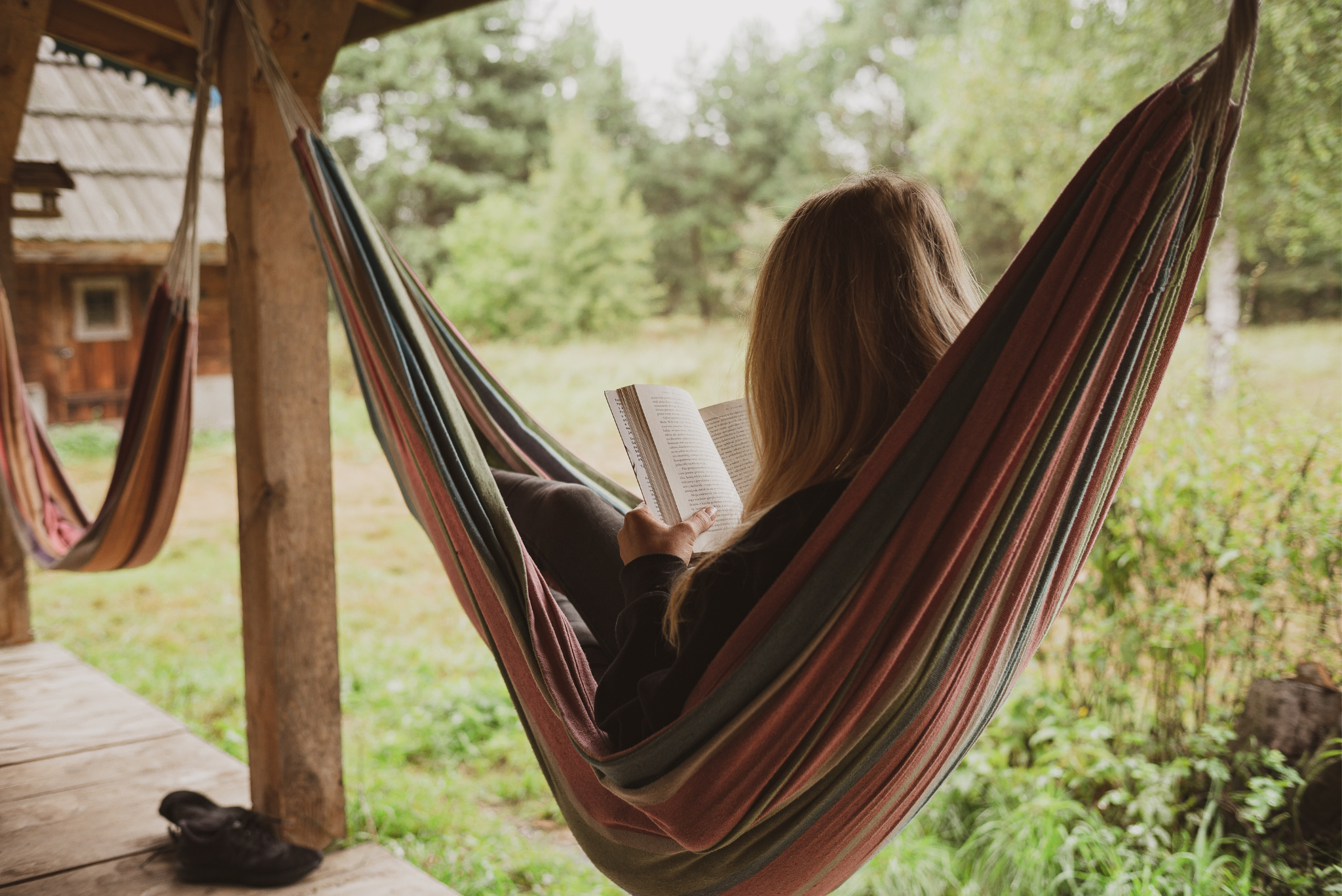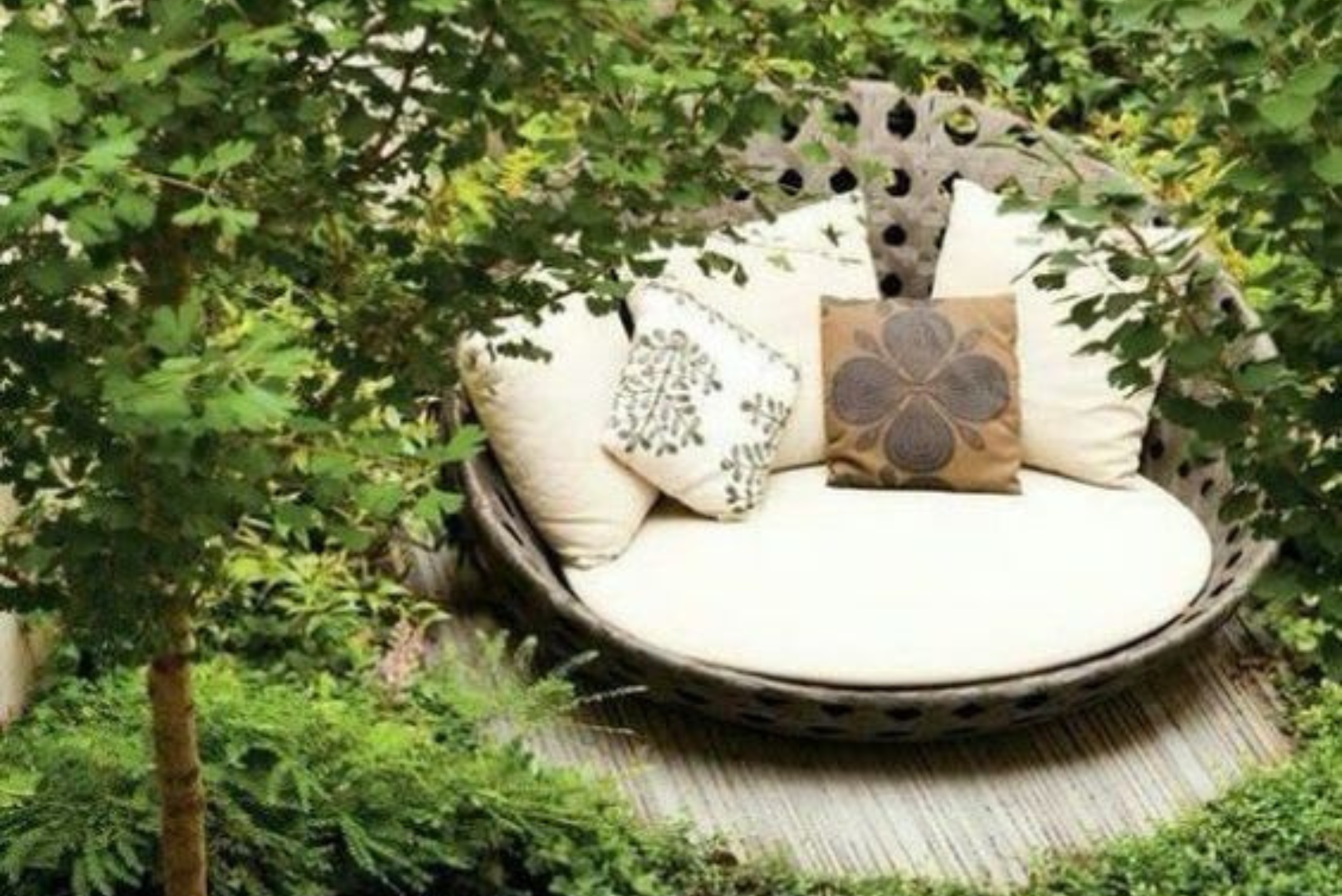 You can only pack one book with you. Which genre are you picking?
Next stop, vacay! What kind of music are you jamming to on your way?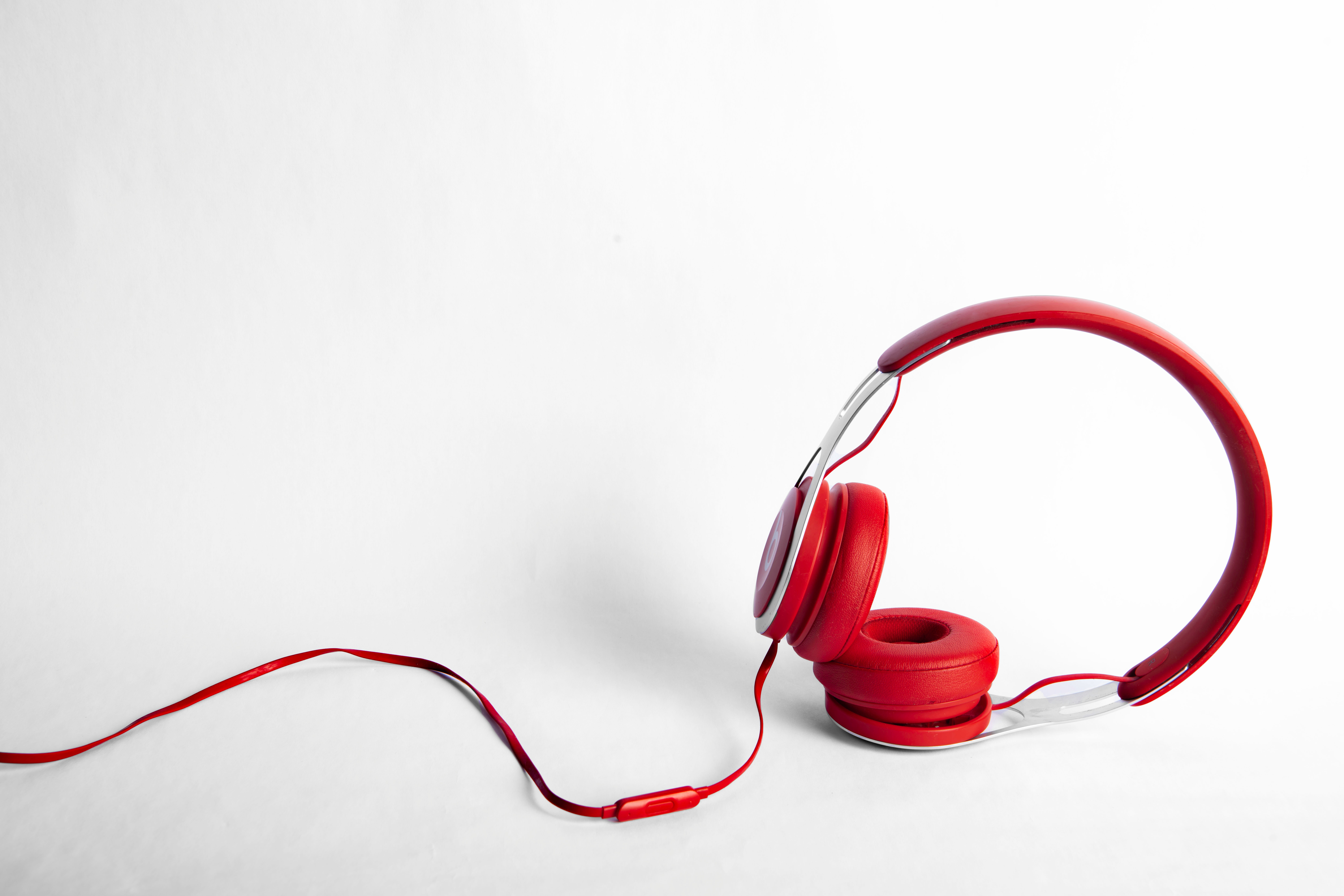 What's your main goal on vacation?
Which would be your perfect morning view?
Pick your ideal footwear for every adventure:
Quiz: Plan Your Dream Vacation and Get a Book Recommendation
The Spanish Daughter by Lorena Hughes
You thrive when you're beachside! This summer, journey to the tropical landscape of 1920s Ecuador and go undercover with a young chocolatier in THE SPANISH DAUGHTER.
The Wife Before by Shanora Williams
You've got a taste for luxury, and there's no better place to find it other than the secluded Colorado mansion in THE WIFE BEFORE. But this beautiful home may be hiding sinister secrets…
Murder on an Irish Farm by Carlene O'Connor
You fantasize about escaping to the Irish countryside! Breathe in the fresh air and a brand-new mystery with MURDER ON AN IRISH FARM.
The Seamstress of New Orleans by Diane McPhail
You're dreaming of a summer in the heart of New Orleans, surrounded by rich history and delicious food. Take a trip back in time for a story of the first all-female Mardi Gras krewe in THE SEAMSTRESS OF NEW ORLEANS.
The Last Mile by Kat Martin
You believe summertime was meant for fun in the sun! Keep close to nature and gear up for an exciting treasure hunt with THE LAST MILE.
The Nurse's Secret by Amanda Skenandore
This summer, you hope to be found thriving under city lights. Link up with a cunning con woman in 1880s New York City and dive into a sinister conspiracy in THE NURSE'S SECRET.
In the Face of the Sun by Denny S. Bryce
You're a free spirit who loves a good road trip. Join Frankie Saunders and her infamous Aunt Daisy on an expedition from Chicago to L.A. in IN THE FACE OF THE SUN. It's time to settle old scores and pave new futures…