Have you watched all of Barbra Streisand's movies? Let your favorite movie guide you to your next read!
The Way We Were and
If you love the romantic classic "The Way We Were" you will adore the story of how the movie came to be. Learn about why Robert Redford almost did not take the role, how a disastrous early screening led to drastic cuts in the scenes that transformed the movie, and how the life of Arthur Laurents, the screenwriter, affected the story.
Guilt Trip and
If you are in the mood for a zany road story look no further. In Gigi, Listening, Gigi travels to England to go on a tour led by the man who narrates the romance audiobooks she loves. Will he be all she hoped for or will reality fall short of expectations? In "The Guilt Trip" mother and son duo, Joyce and Andrew, are on the road for Andrew to present his newest invention to retailers. Andrew may have come up with a great product, but his mother is the one who will show him how to relate it to potential clients.
Funny Girl and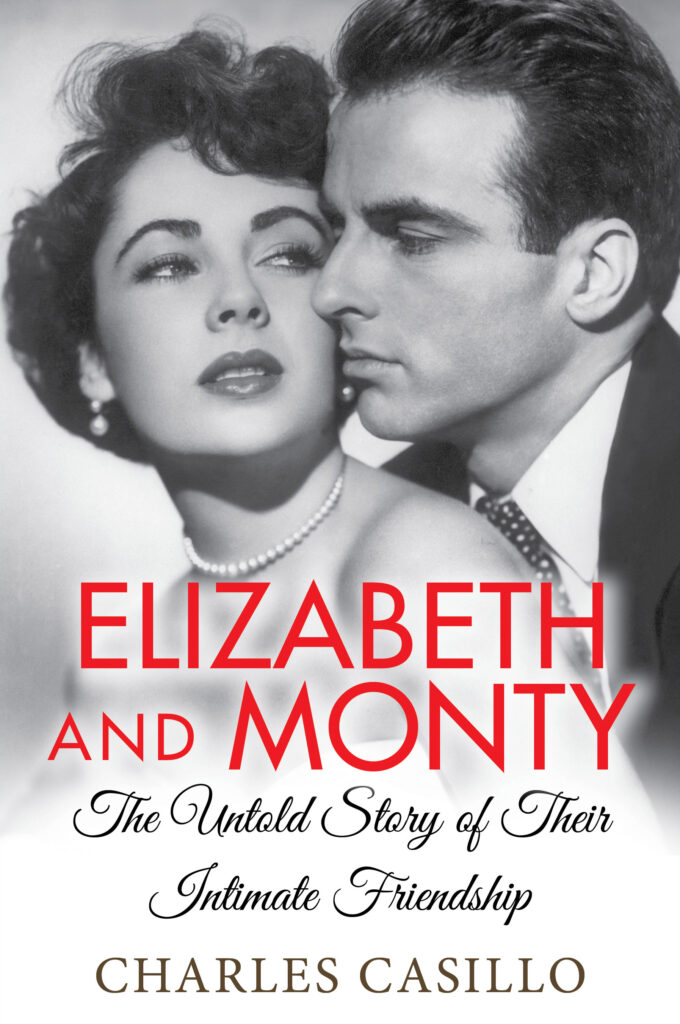 Elizabeth and Monty follows the story of the platonic "love affair" between Elizabeth Taylor and Montgomery Clift from their dazzling on-screen roles and real life friendship to the tragedy of Montgomery's car crash that forever altered his trajectory as a star and their relationship. Streisand's first role as Fanny Brice in "Funny Girl" charts the real-life comedian's start in show business as a Ziegfeld girl, her rise to comedy stardom, and her romantic life. Readers and movie lovers wo want to know what's going on behind the scenes will love both of these picks.
A Star is Born and
If you are in the mood for a doomed love story of the rich and famous look no further than these two selections. The Second Mrs. Astor is a historical fiction story of Madeleine Force, a young woman swept of her feet by the much older, and very wealthy, John Jacob Astor. Soon after being swept off her feet and married to the man of her dreams he dies in the famous sinking of the Titanic, now widowed and pregnant Madeleine returns to John's opulent Fifth Avenue mansion and must figure out what to do with her life now. Barbra Streisand's "A Star is Born" is the third of this oft-adapted classic movie of the rise and fall of stardom as told through the romance between a has-been rocker and a rising star.
The Mirror Has Two Faces and
In Luck of the Draw, Aiden asks the woman he sees as his family's enemy, the now ex-cutthroat lawyer Zoe, to pretend to be his fiancé in order to aid in his business success. But once they start getting to know each other Aiden realizes Zoe, who he asked to help him because of her brains, may have humor and heart as well. In "The Mirror Has Two Faces" Gregory thinks the only way he can succeed in his career as a college professor is to forego all romance, so when he proposes to Rose, a fellow professor, he does so with the explicit understanding that their marriage will be one of friendly companionship, not romantic love, but sometimes, things change…