By Madeline Hunter
A Christmas Abduction features two of my favorite types of characters—a rake with a heart of gold, and an independent, resourceful woman.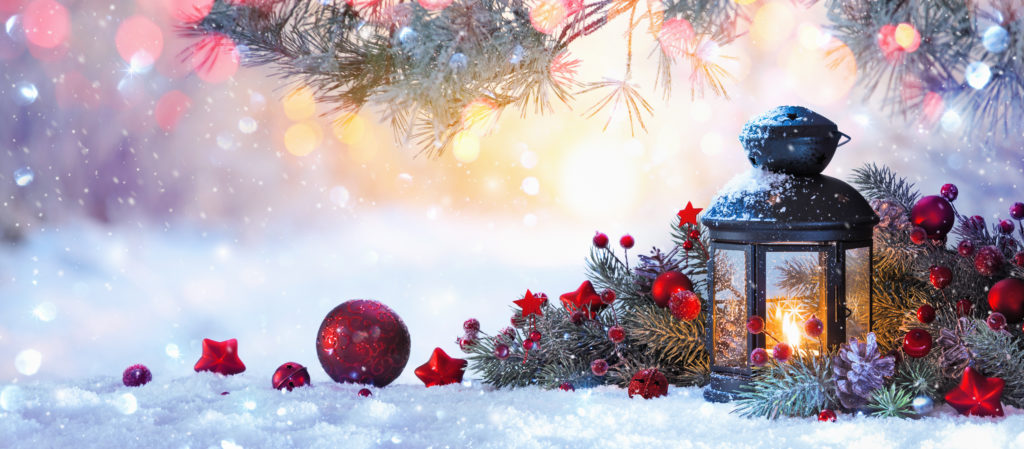 Adam Prescott has a reputation as a man about town, one who indulges himself beyond his means. He has a habit of indulging his many mistresses the same way. Fortunately, the largesse of his cousin, a marquess, normally makes him whole. He is on his way to his cousin's estate to pay the piper, however. Among the luxurious holiday festivities that await, a marriage will be arranged, between Adam and the lovely, spoiled, unpleasant daughter of an industrialist with whom the marquess wants an alliance.
When his journey is disrupted by an inexplicable abduction, he finds the development intriguing as well as ridiculous. As his days in captivity progress, he unexpectedly discovers a woman who surpasses all others. Unfortunately, the true reason for his abduction means he cannot have her.
Caroline Dunham has duties aplenty, and more purpose than most women ever know. She has run her family's horse farm for the last two years, barely scraping by after a disease all but destroyed their herd. With her father now dead, she manages with the help of a family of loyal servants who have become her substitute family.
When her younger sister's future is threatened, Caroline responds as she thinks her father would have. She abducts Adam Prescott, a relative of their enemy the Marquess of Haverdale. Of course, it would help her plan enormously if she did not find the scoundrel so exciting.
---
For fans of holiday romance magic steal away with the reigning queens of Regency romance–plus one or two dukes, an heiress, and a headstrong beauty–to a surprise snow storm, the comfort of a blazing fire, and the heat of a lover's kisses. This collection of novellas is not to be missed.
A Christmas Abduction by Madeline Hunter
Caroline Dunham has a bone to pick with notorious rake Baron Thornhill–and a creative plan to insure his undivided attention. Yet once in close quarters, she finds herself beholden to their smoldering connection…
A Perfect Match by Sabrina Jeffries
Whisked away from a wintry ball by a commanding colonel, Cassandra Isles struggles with her feelings for Lord Heywood. For he is a man sworn to marry only for money–and Cass is an heiress who will accept nothing less than love…
One Wicked Winter's Night by Mary Jo Putney
Dressed as a veiled princess, Lady Diana Lawrence is shocked to discover that the mysterious corsair who tempts her away from the costume ball is the duke she once loved and lost. Now ensconced with Castleton at a remote lodge, will she surrender to the passion still burning hotly between them?