by Sabrina Jeffries
Rule 1: Suitors are like bonnets. Try them on before you buy.
Rule 2: Your mother's tastes in fashion are not yours. Consult a fashionable friend, then make your own style.
Rule 3: Avoid any man who only wishes his opinions echoed.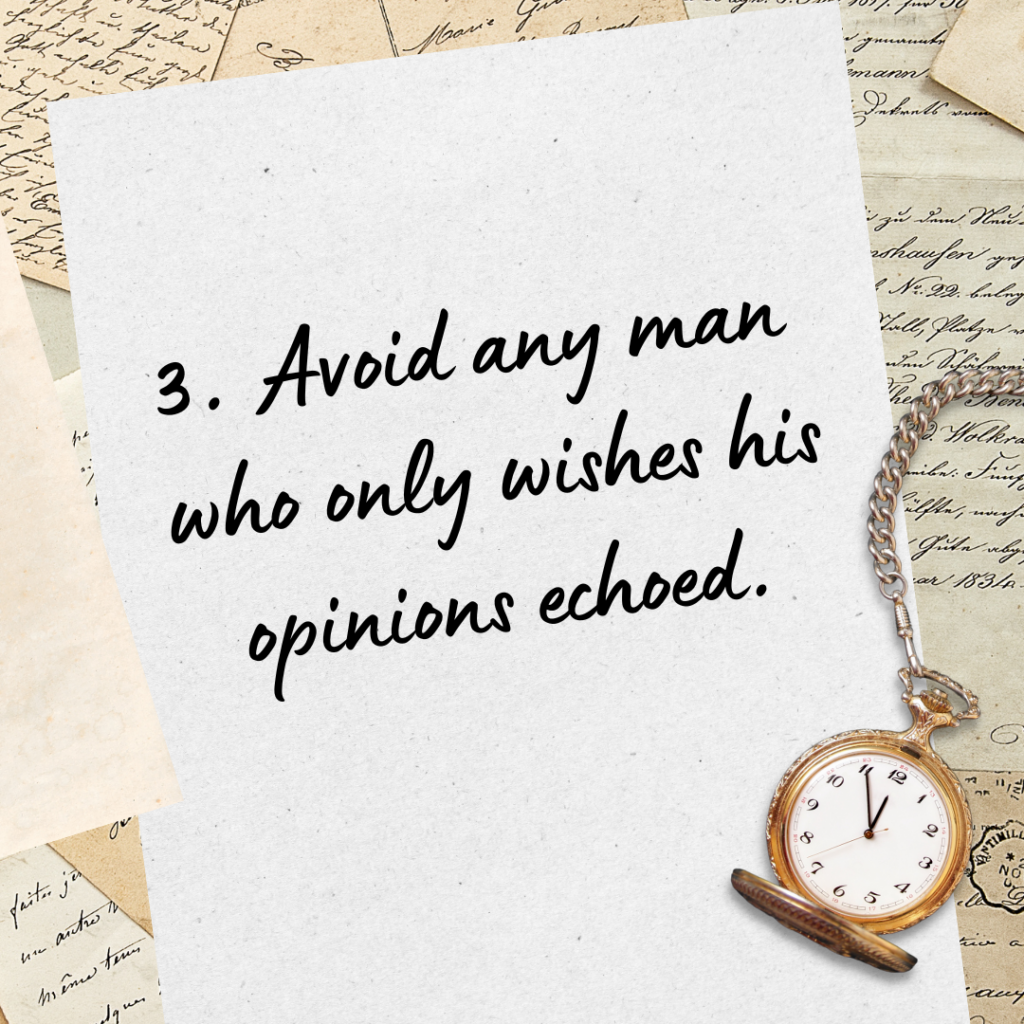 Rule 4: A tot of brandy in the tea never hurt anyone.
Rule 5: Servants and sisters make the best spies.
Rule 6: Fans can be good weapons if they hide a blade.
Rule 7: Retiring rooms are excellent places to hear gossip.
Rule 8: A coughing fit will keep unsavory fellows from asking you to dance.
Rule 9: Married friends will be more honest about marital intimacy than your mother.
---
From one of the best-known names in historical romance, New York Times bestselling author Sabrina Jeffries, comes the second in her dazzling Designing Debutantes series featuring a talk-of-the-ton trio of young women who've eschewed working as governesses to utilize their talents for fashion, food, and music, by running their own party planning enterprise, Elegant Occasions. And if they, and their wealthy clients, happen to find love along the way, it just makes their efforts all the more rewarding!
A young military widow, Eliza Pierce is enjoying both freedom and financial success as part of Elegant Occasions. When her late husband's best friend, Nathaniel Stanton, the Earl of Foxstead, hires Elegant Occasions to help another young widow of an officer become part of high society, Eliza wonders why. Is the woman a relative? Or is she the earl's mistress and her adorable toddler his child? If so, why does he take Eliza in his arms every chance he gets . . .
Foxstead's family situation makes it difficult for him to marry, so his visceral attraction to his best friend's widow is an unwelcome complication. Burdened by family secrets and those of his commanding officer, he's determined to do his duty even when it means being around Eliza every day. But how can he resist when the fetching Eliza keeps tempting him to break his own rules? For if he dares to expose the truth, will she ever forgive him? Or will she banish him from her life forever . . .
"This heartwarming historical romance teems with witty banter and wanton desire."— Library Journal