Is there anything better than digging into a new and wonderful book? An all expenses paid vacation to the destination of your choice with a complete escape from all of your cares and worries where you stay at five-star hotels, enjoy lavish meals, and go on exclusive tours hosted by the best guides? You've got us there, that would be pretty nice. But on the off chance you have not suddenly won a trip and can't take a month off work how about you try reading one of these fascinating novels, each set in a different and exciting locale?
Explore the rolling hills of Ireland, and solve a murder while you're at it.
Travel from Spain to Ecuador to explore a family cocoa estate, and discover some family secrets.
Stroll through lush English and opulent ballrooms and witness a romance unfold.
Traverse the ancient pyramids of Egypt and find a killer among a hotel of glamorous tourists.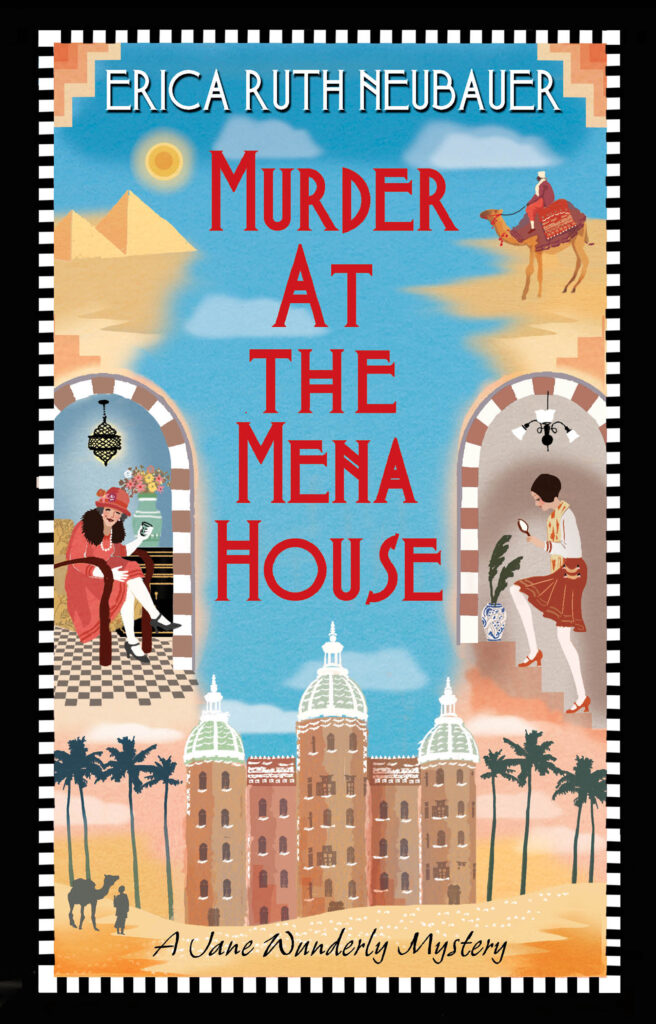 Enjoy the breeze rustling through the apricot trees in Iraq as three different women's lives intersect amidst the complex political state at the turn of the century.