by T. Greenwood
In college, I remember asking my parents once if they had had a friend named Tom Collins who used to come to the parties they threw when I was growing up in the 1970s. They did have a friend named Tom, they said, laughing, but I was thinking of the cocktail.
I remember these parties with fondness. My dad had fashioned a room in our house into a makeshift saloon – with old barn board walls, a beautiful bar, fishing nets and buoys, and a dart board. My parents would have friends over, and my dad would play bartender, mixing up Tom Collins and Mai Tais and all sorts of other delights. He would make me sweet Shirley Temples with ginger ale, grenadine, and cherries.
Such a Pretty Girl, set in the mid-1970s, calls to mind some of those memories. Here are some cocktail options to serve to your book club!
1.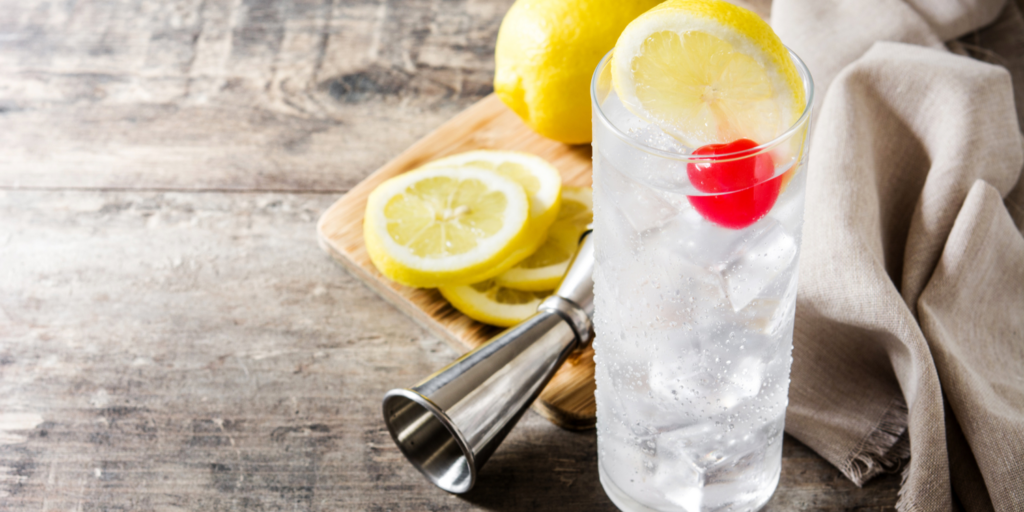 Tom Collins (as opposed to Tom Mulholland, my parents' friend)
2.
Godfather ("I'm gonna make him an offer he can't refuse.")
3.
Do you like Pina Coladas?  And getting caught in the rain…
4.
White Russian (Perfect for when Ryan and her mom go to the Russian tea room.)
5.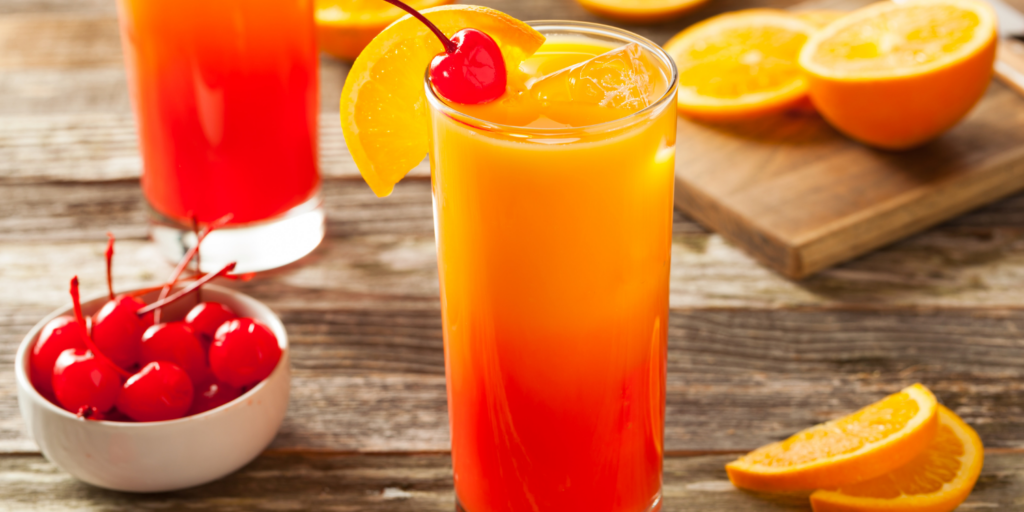 6.
Also, one of these giant bottles of chianti is a must. I think my parents still have theirs.
7.
And for the non-drinkers: Shirley Temples!
---
Against the nostalgic grit of 1970s New York City, the precarious lines between girl and woman, art and obscenity, fetish and fame flicker and ignite for a young girl on the brink of stardom and a mother on the verge of collapse in this vividly lyrical drama from the award-winning author T. Greenwood. Perfect for fans of Taylor Jenkins Reid, Emma Cline, and Ella Berman!

In 1970s New York, her innocence is seductive.
Four decades later, it's a crime…
Living peacefully in Vermont, Ryan Flannigan is shocked when a text from her oldest friend alerts her to a devastating news item. A controversial photo of her as a pre-teen has been found in the possession of a wealthy investor recently revealed as a pedophile and a sex trafficker—with an inscription to him from Ryan's mother on the back.
Memories crowd in, providing their own distinctive pictures of her mother Fiona, an aspiring actress, and their move to the West Village in 1976. Amid the city's gritty kaleidoscope of wealth and poverty, high art, and sleazy strip clubs, Ryan is discovered and thrust into the spotlight as a promising young actress with a woman's face and a child's body. Suddenly, the safety and comfort Ryan longs for is replaced by auditions, paparazzi, and the hungry eyes of men of all ages.
Forced to reexamine her childhood, Ryan begins to untangle her young fears and her mother's ambitions, and the role each played in the fraught blackout summer of 1977. Even with her movie career long behind her, Ryan and Fiona are suddenly the object of uncomfortable speculation—and Fiona demands Ryan's support. To put the past to rest, Ryan will need to face the painful truth of their relationship, and the night when everything changed.