Reading Challenge
What are your plans this summer? Join us this summer for a three-moth long Reading Challenge! Each month will have a theme and a list of recommended titles to help inspire your reading. Please make sure to use #BookedForTheSummerChallenge in any posts! We'd love to know which books you plan to read for the challenge.
When you use the hashtag you could win a special sweepstakes at the end of the challenge…stay tuned for more!
Our June books will all focus on LGBTQ+ stories, from a cozy mystery perfect for HGTV fans to a retired postman who sets out on a brave journey.
A postman forced into retirement embarks on a brave journey to track down his lost love, embrace his true self, connect with his community, and finally experience his life's great adventure.
Stars of a reality home renovation show Domestic Partners and rea-life domestic partners, Peter and JP thought they were just renovating a local Tudor Rival. But when there's a dead body, they'll be solving a murder, too!
The second in a series, this legal thriller tackles the complexities of gender, power, public perception, and human exploitation.
This nonfiction book examines the failures in America's criminal legal system and the reforms necessary to eliminate wrongful convictions—particularly with regards to women, the queer community, and people of color.
Filled with the authenticity of the author's own experiences during the AIDS crisis, this novel is a powerful exploration of heartbreak, recovery, and how love can defy grief.
Do the summer months have you dreaming of getting away? Whether you're looking for some armchair travel or a book to take with you on a trip, here are some books to "get away" with!
Journey to 1920s Ecuador with a young chocolatier who is forced to hide as her dead husband after being attacked by a mercenary! All the while trying to uncover the truth about her father's legacy and who wants to keep Puri from her unexpected inheritance.
The year is 1900 and the setting is New Orleans. Join the first all-female Mardi Gras krewe in turn-of-the-century and two strangers who are separated by background but bound by an unexpected secret.
An insidiously sexy, twist-filled psycho-drama reminiscent of the classic gothic tale Rebecca. Set in a secluded Colorado mansion, Samira's fairytale marriage soon becomes a prison of secrets.
Head out on Route 66 with two very different women in this dual-timeline novel. In 1968, Frankie needs to leave her husband and her audacious aunt she barely knows is determined to solve a mystery from 1920's Black Hollywood.
A young female grifter in 1880s New York evades the police by conning her way into Bellevue Hospital's training school for nurses. But suspicions about a patient's death put her at risk of exposure, and will force her to choose between her instinct for self-preservation, and exposing her identity in order to save others.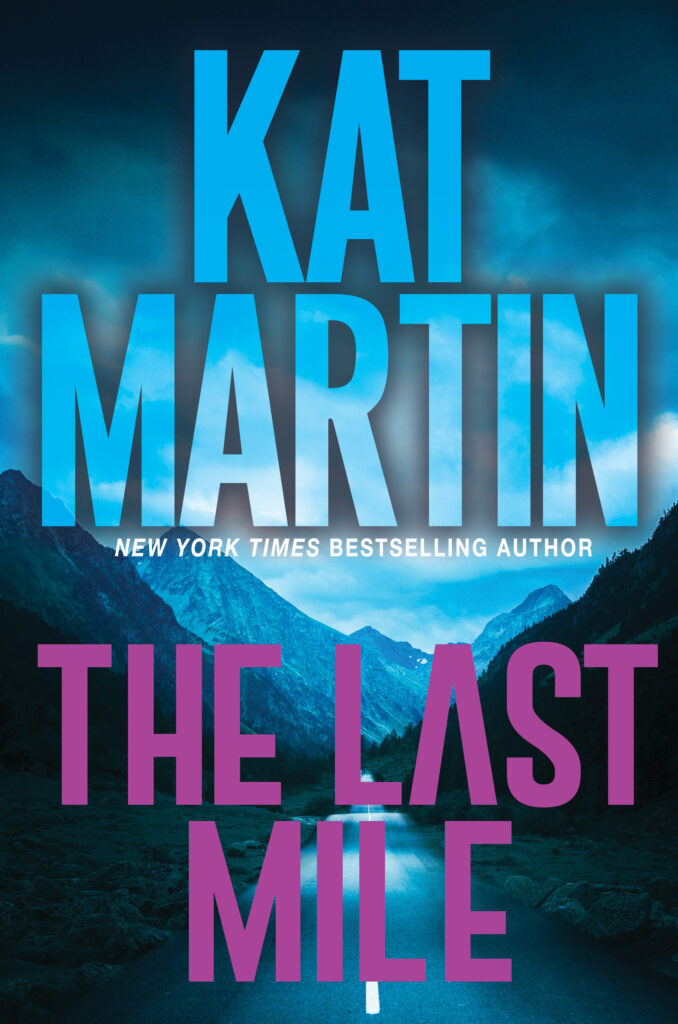 Abigail's grandfather was obsessed with hunting down The Devil's Gold. And now she's inherited his treasure map. With an unknown assailant after her and unable to trust her family, Abigail embarks on a mission to find the treasure with renowned explorer and treasure hunter Gage Logan.
This cozy mystery will transport you to Ireland! In the newest Irish Village Mystery, Siobhán is all set to get married. But when her brother discovers a body, she and her fiancé are pulled into a cold-case! What could happen next? Maybe another body showing up and heating up the case.

August is National Romance Month and love is definitely in the air with these titles! And if you want something not quite-so-traditional romance, we've got you covered.
A jilted bride isn't going to let her cheating ex-fiancé steal her happiness. With a wedding venue already paid for, and family from all over the world with plane tickets, Nadia plans to celebrate herself and her 30th birthday with a second quinceañera! But the man in charge of the venue is none other than her college fling that became far more than a fling.
Geoffrey Brookhouse has unexpectedly inherited a dukedom. But he has a secret that could ruin his family. To save his sister from that fate, he enlists the help of Elegant Occasions. Yet, along with helping his sister, Diana is attempting to transform him into a presentable duke. All Geoffrey really wants is to make her his own . . .
This is the perfect pick if you enjoy your fantasy with some romance. There's a prophesy that a queen will ascend to the throne of the Black Hills. When Keeley Smythe learns her sister is prophesized queen, she'll have to join forces with a clan of mountain warriors.
Inspired by the real-life Titanic love story, this is the tale of Madeleine Force who married America's richest man. And what happened in the aftermath of his death aboard the Titanic.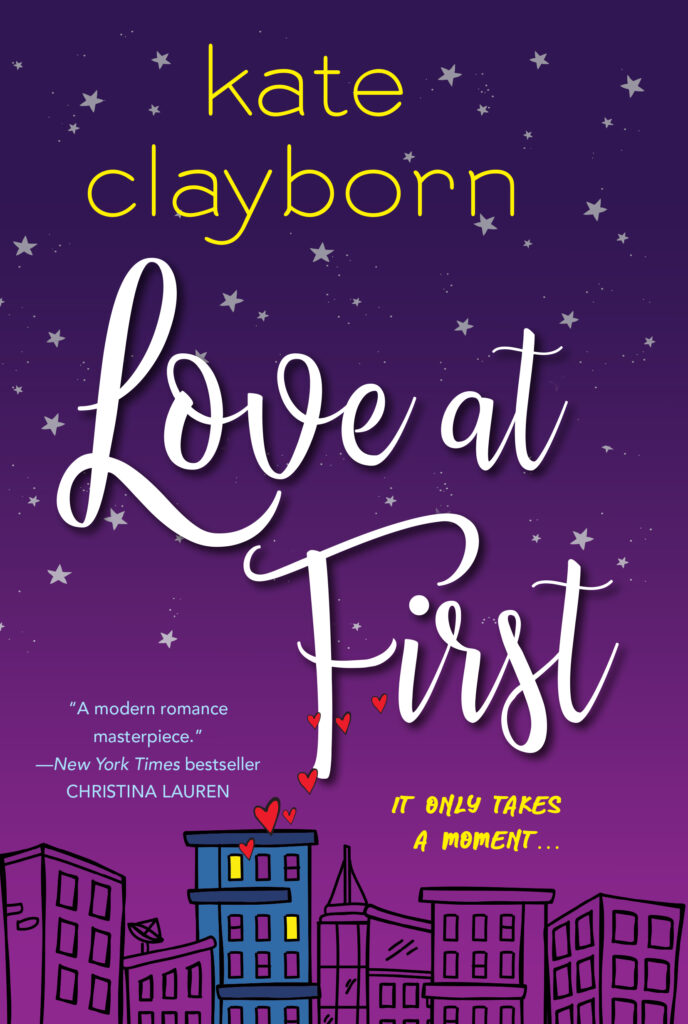 Sixteen years ago, a teenaged Will Sterling saw—or rather, heard—the girl of his dreams. Now, he's returned to the apartment building where he first encountered her. But Will poses a threat to Nora: possibly turning the world of her beloved apartment building upside down. Yet beneath the surface of their feud is an undeniable connection.