This is our last month of our #BookedForTheSummerChallenge! August is National Romance Month so all month long we'll be celebrating love, from historical to contemporary. Need some ideas for what to read? We've got some books that you'll fall for! As always, keep an eye out for more recommendations in our upcoming blog posts.
This historical romance kicks off a dazzling new series perfect for fans of Bridgerton, featuring a talk-of-the-ton trio of young women who've eschewed working as governesses to utilize their talents for fashion, food, and music, by running their own party planning enterprise, Elegant Occasions. And if they, and their wealthy clients, happen to find love along the way, it just makes their efforts all the more rewarding…
No matter what, the four very different Richardson sisters always uphold their family's reputation and legacy—a historic bed-and-breakfast in Charleston, South Carolina. But romance that one sister never saw coming will up-end all their expectations…
Instead of losing the deposit on her wedding venue, a jilted bride decides to throw herself a quinceañera (times two) for her 30th birthday in this effervescent rom-com from Yamile Saied Méndez, the acclaimed author of the Reese Witherspoon YA Book Club Pick FURIA. For fans of Never Been Kissed, 13 Going on 30, and The Wedding Singer . . . con azucar y amor.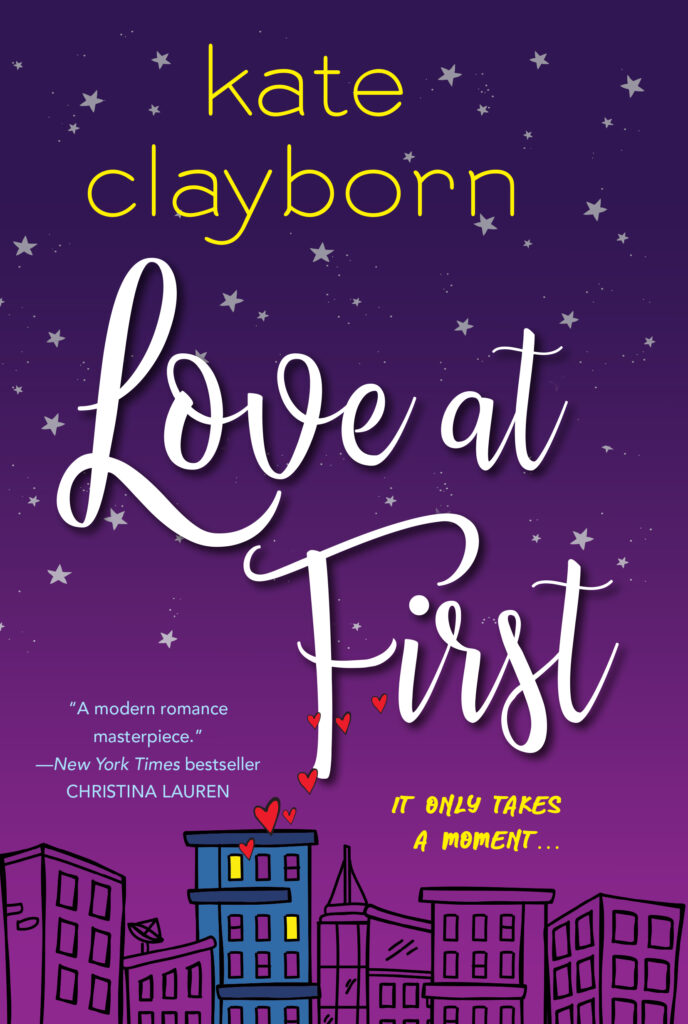 No matter how surprised Nora Clarke is by her reaction to handsome, curious Will, or the whispered pre-dawn conversations they share, she won't let his plans ruin her quirky, close-knit building. Bound by her loyalty to her adored grandmother, she sets out to foil his efforts with a little light sabotage. But beneath the surface of their feud is an undeniable connection. A balcony, a star-crossed couple, a fateful meeting—maybe it's the kind of story that can't work out in the end. Or maybe, it's the perfect second chance . . .
When a prophesy brings war to the Land of the Black Hills, Keeley Smythe must join forces with a clan of mountain warriors who are really centaurs in a thrilling new fantasy romance series from New York Times bestselling author G.A. Aiken. And be sure to watch out for the the third book in The Scarred Earth Saga, The Heretic Royal (12/27)!
A mesmerizing novel of historical fiction from New York Times bestselling author Shana Abé, The Second Mrs. Astor tells the sweeping real-life Titanic love story of Madeleine Force, who became the bride of one of the world's richest men, and triumphed over tragedy and heartache.
And Make Sure to Stay Tuned For…
(Pun completely intended!)
From the Canadian TV personality and author of the instant hit and PopSugar Beach Reads Selection, Instamom, comes a touching and witty novel about a woman who takes an impulsive trip to England to meet an audiobook narrator. Touching and funny, with emotional depth, this life-changing journey is perfect for fans of Kate Clayborn, Christina Lauren, and Sophia Kinsella.