Put your feet up and relax with a pick from one of our Black Friday or Cyber Monday deals. We've got a great batch of eBook deals for each day, but don't sleep on these discounts because they're each only available for one day!
$1.99 on 11/25
The glamorous world of a silent film star's wife abruptly crumbles when she's forcibly quarantined at the Carville Lepers Home in this page-turning story of courage, resilience, and reinvention set in 1920s Louisiana and Los Angeles. Based on little-known history, this timely book will strike a chord with readers of Fiona Davis, Tracey Lange, and Marie Benedict.
$1.99 on 11/25
For fans of HBO's The Gilded Age, explore the dark side of the alluring world of America's 19th century elite in this gripping series of riveting mysteries. For fans of Rhys Bowen comes the new mystery from acclaimed author Alyssa Maxwell, as she takes readers to the turn of the century mansions of famed Newport, Rhode Island . . . where not all is always golden and murder turns a successful reporter into a part-time amateur investigator . . .
$1.99 on 11/25
On the eve of Victorian England, Charles Dickens and Kate Hogarth must solve the murder of a spinster wearing a wedding gown in Kate Redmond's captivating A Dickens of a Crime mystery series. . .
$0.99 on 11/28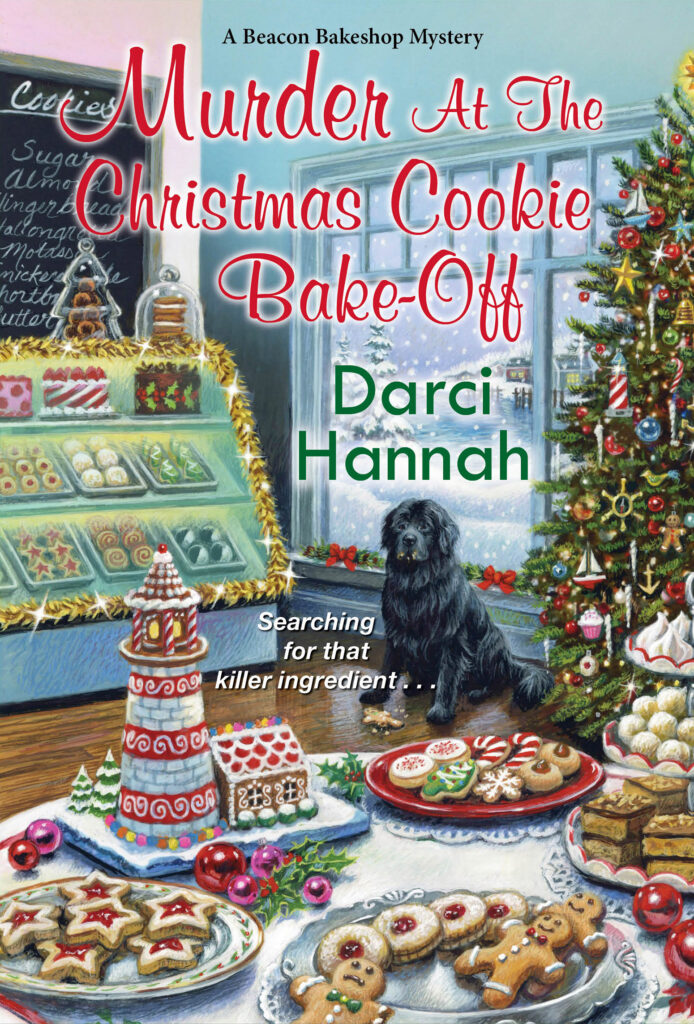 Tucked away inside an old lighthouse in Beacon Harbor, Michigan, bakeshop café owner Lindsey Bakewellis ready to make her first Christmas in town shine bright. But her merry plans crumble fast when murder appears under the mistletoe . . .
$1.99 on 11/28
Named a "Must Read" by Oprah Daily, Entertainment Weekly, The New York Times, Vulture, NPR, Woman's World and more, the first installment in award-winning author Vanessa Riley's swoon-worthy Rogues & Remarkable Women series dazzles! This groundbreaking, empowering, sexy Regency romance featuring a recently widowed Afro-Caribbean heiress and a dashing Duke is perfect for the Bridgerton binge-watcher and fans of witty historical romance by authors such as Julia Quinn, Evie Dunmore, and Eloisa James.
$1.99 on 11/28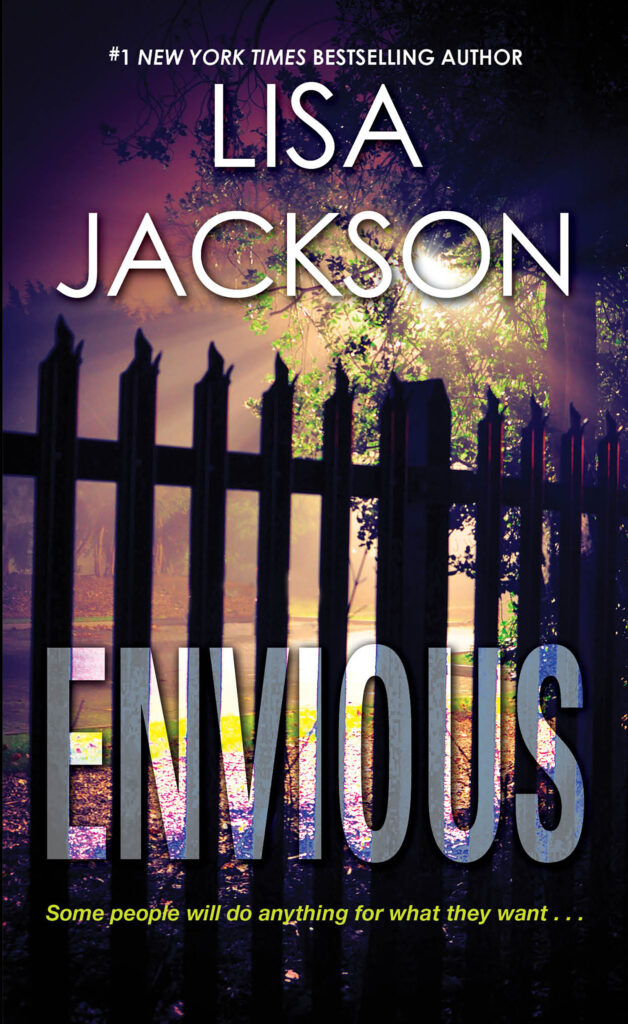 In the tradition of her New York Times bestsellers Revenge, Ruthless and Backlash, Lisa Jackson's fourth omnibus collection combines a previously published Silhouette trilogy focusing on three sisters living in a small Oregon town and shadowed by secrets from the past. Out of print for over 30 years, these novels of passion and homecoming are now revived for today's readers.
$1.99 on 11/28
A deadly ambush, a ruthless kidnapping of two young boys, and a vicious drug cartel's insidious attack send special ops veteran Jonathan Grave on a relentless mission of revenge in the 12th novel in New York Times bestselling author John Gilstrap's popular Jonathan Grave series.