These thrillers are some perfect reads when April showers are keeping you inside!
A riveting new read that will thrill you from #1 New York Times bestselling author Fern Michaels, perfect for fans of Nora Roberts, Rachel Caine, and J.D. Robb.
Ellie Bowman barely remembers the incident that put her into a coma. When she awoke, filled with unease, all she knew for certain was that her boyfriend, Rick, was missing. She knew she needed to get away from her old life and recover in safety. With the proceeds of a video game she helped develop, Ellie starts over in rural Missouri, working from her cottage and trusting no one except her friend and business partner.
But when Ellie hears that Rick has resurfaced, her nightmares return, and with them, small snippets of memory. No one has heard from Rick since before the incident, so why is he back now? Ellie wants to move forward with her life, but first she must find the courage to look into her past, no matter what she finds there . . .
Attorney and activist Robyn Gigl tackles the complexities of gender, race, power and public perception in By Way of Sorrow, a gripping debut legal thriller with a ripped-from-the-headlines plot and a unique protagonist who, like the author herself, is a transgender attorney.

Erin McCabe is a criminal defense lawyer doing her best to live a quiet life in the wake of profound personal change. But when a young, Black, transgender prostitute is accused of murdering a wealthy politician's son, Erin feels duty-bound to defend her – even if it puts her career and life in jeopardy…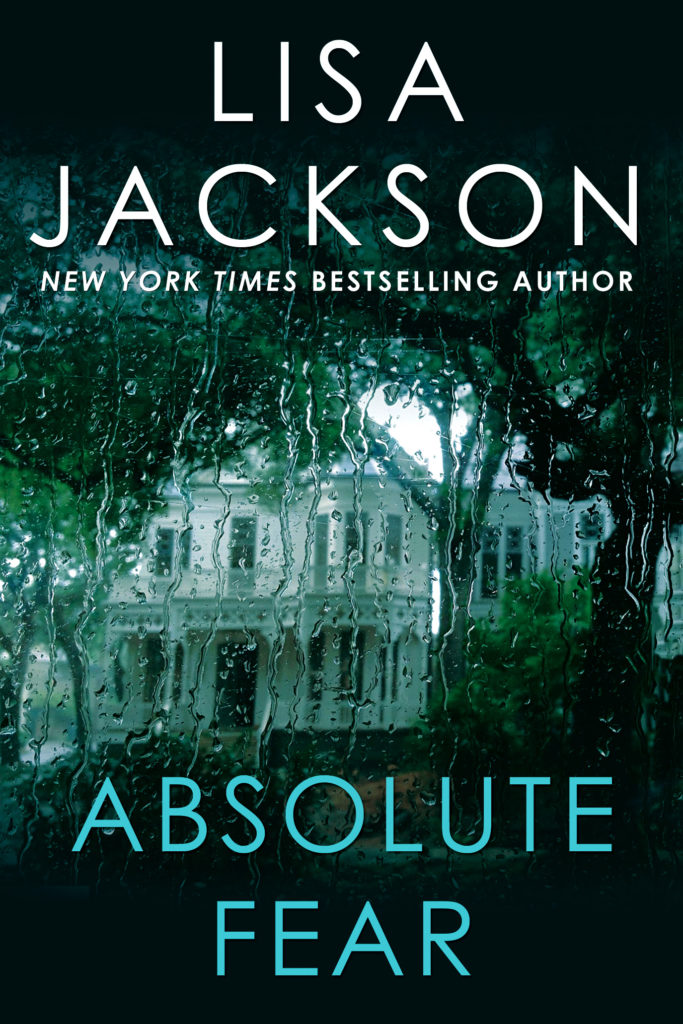 Eve Renner loved Cole Dennis–until the moment he tried to kill her. That was three months ago, when Eve was lured to a cabin where she found an old friend brutally murdered. Eve is almost positive it was Cole's face she saw right before she was shot. But her memories were too shaky to stand up to trial. Cole is a free man again. And a new string of killings has begun.
The murders all link back to Our Lady of Virtues, the asylum where Eve's father worked as a doctor. She wandered those hallways as a child, exploring hidden rooms and chambers, too young to understand what was happening there. Now, with every victim found, each body tattooed with a number, the pieces of a deadly puzzle fall into place–and all point back to Eve and the ruins of the once-grand hospital.
One wealthy businessman, a trio of unsuspecting wives, and an explosive turn of events. In this scandalous, twist-filled new series from award-winning author Shelly Ellis, will too many secrets and one devastating bond unite three women–or destroy them?
Noelle. Diamond. Vanessa. Each woman believes she is Cyrus Grey's only wife–until he's nearly shot to death. Now, as he lies in a coma, the deceptions keep coming, unraveling everything they thought they knew…
With danger closing in, Cyrus' life hanging in the balance, and collateral damage threatening to take them all down, how far will each woman go to be the real Mrs. Grey?
Payback by Fern Michaels
The Sisterhood: a group of women from all walks of life bound by friendship and a quest for justice. Armed with vast resources, top-notch expertise, and a loyal network of allies around the globe, the Sisterhood will not rest until every wrong is made right. Now, this second installment in the iconic series by New York Times and USA Today bestselling author Fern Michaels is repackaged and reissued for fans new and old.
At Myra Rutledge's beautiful, Virginia home, amid warm hugs and fresh iced tea, shrimp fritters and shell-pink tulips, the women of the Sisterhood are plotting a new scheme of sweet revenge for one of their own. Julia Webster 's husband, a U.S. Senator, has used his wife's graciousness and elegance to advance his career over the years. As thanks, he's abused her trust at every turn and left her dreams for the future in tatters. Now, on the eve of his greatest political victory, he's about to learn a serious lesson in payback. Because the senator crossed the wrong woman–and there are six more where she came from…