By Denny S. Bryce
1. Wild Women and the Blues: A Novel is historical fiction. However, some of the musicians and filmmakers who appear in the book are legendary historical figures and icons of the Jazz Age. These individuals include several New Orleans's transplants and jazz pioneers like Joe "King" Oliver, Louis Armstrong, and Jelly Roll Morton, as well as Duke Ellington and Lillian "Lil" Hardin, both bandleaders, composers, and pianists.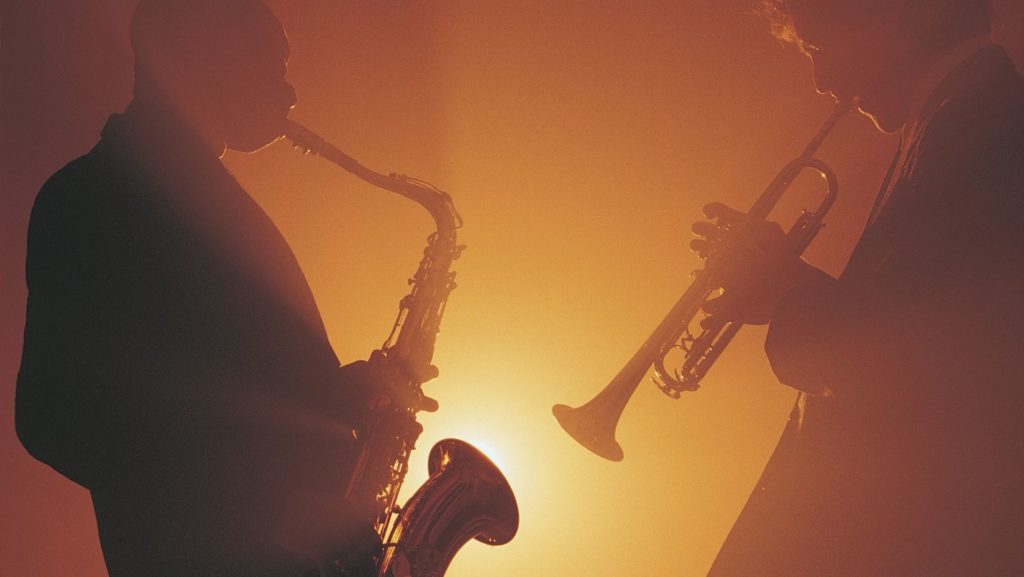 2. The 1920s or the Jazz Age was also the age of the blues singer and Chicago's nightclub scene showcased many of the popular singers whose big, powerful voices filled noisy speakeasies or two-story dance halls (keep in mind there were no microphones) with their passionate soulful wails. Some names are more familiar than others like Bessie Smith, Gertrude "Ma" Rainey, Ethel Waters, and Alberta Hunter. Other blues singers and showstoppers included Bertha "Chippie" Hill, Clara Smith, Sippie Wallace, and Ida Cox.
3. In Wild Women and the Blues: A Novel Louis Armstrong and Lil Hardin Armstrong are headliners (along with Lil's band) at the Dreamland Cafe, which was located at 3520 State Street.
4. Lil Hardin Armstrong (1898-1971) was Louis Armstrong's second wife but prior to marrying him, she was already a popular bandleader and pianist in Chicago, and also known as The Queen of the Stroll. They married in 1924 and when Louis Armstrong opened at the Dreamland Cafe in 1925, she insisted the marquee read: Louis Armstrong: The Greatest Trumpet Player in the World.
5. In Chicago's Black Belt, the Stroll, centered on 35th and State until the late 1920s, was the community's commercial and amusement district.
6. Oscar Micheaux, the legendary Black filmmaker is the subject of Wild Women and the Blues main character Sawyer Hayes's graduate thesis. Micheaux was known for his Race films, which are a film genre produced in the U.S. from 1915 to the early 1950s, that told stories with Black casts for black audiences.
7. Oscar Micheaux was an author, film director, and independent producer of more than 44 films, many of which have been lost. But one of his surviving silent films, Body and Soul, starred Paul Robeson (1898-1976), a famous baritone concert artist and stage and film actor, and political activist.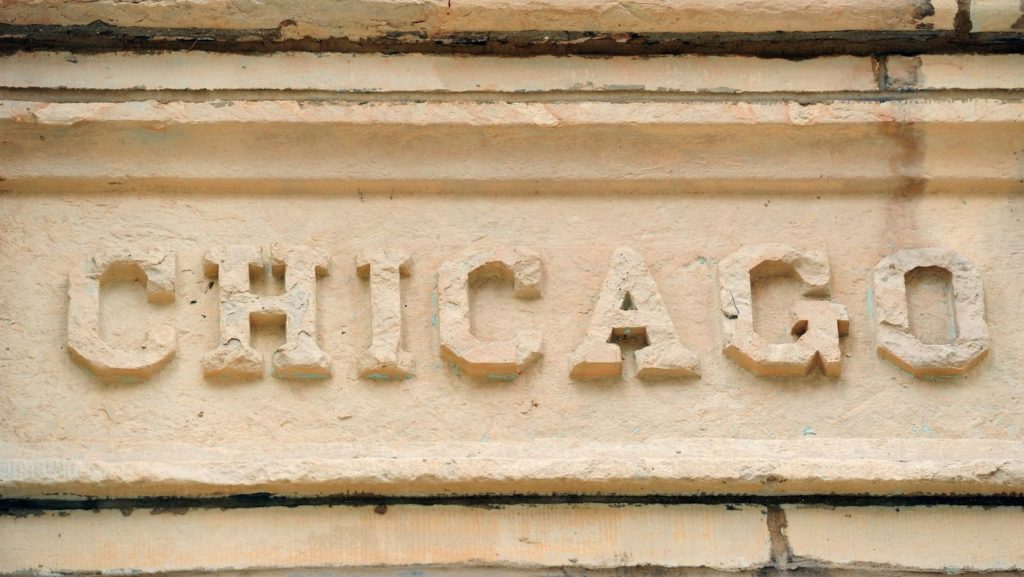 8. Alberta Hunter was a jazz and blues singer and songwriter from the early 1920s to the late 1950s. When I met her in the early 1980s, she was resuming her singing career at a New York City nightclub and restaurant called the Cookery, where I worked as a waitress (while trying to be a professional dancer during the day:)!
9. The Black Renaissance occurred in cities other than Harlem. Chicago's Black Renaissance began in the early 1920s with the emergence of jazz and continued for several decades adding writers, artists, painters, and more.
10. Jeffrey Sammons in Beyond the Ring, 1990, writes: Jack Johnson foreshadowed, and in some ways helped to create the "New Negro". In 1910, on the fourth of July, Johnson, a Chicago resident, defeated the "Great White Hope" Jim Jeffries to retain the heavyweight championship title.
11. Policy Gambling is the forerunner of today's lottery. Another name for the illegal betting game included running the numbers.
12. In Chicago in the early 20th century, policy gambling was widespread in the Black Belt and in many cases financed politicians, police departments, local black-owned businesses, and even banks.
13. The highly regarded cover of Wild Women and the Blues was made possible by Kensington Publishing Creative Director Kristine Mills-Noble and Cover Illustrator Sara Not.
---
Ordinary People meets Chicago the musical as played out in the city's Black Belt, Wild Women and the Blues is a mainstream historical fiction novel that weaves the stories of a grieving film student in 2015 and an ambitious chorus girl in 1925 in a tale of history, love, and secrets that only family can define.
Jazz-age Chicago comes to vibrant life in Denny S. Bryce's evocative novel that links the stories of an ambitious 1920's chorus girl and a modern-day film student, both coming to grips with loss, forgiveness, and the limitations–and surprises–of love.
"Why would I talk to you about my life? I don't know you, and even if I did, I don't tell my story to just any boy with long hair, who probably smokes weed.You wanna hear about me. You gotta tell me something about you. To make this worth my while."
1925: Chicago is the jazz capital of the world, and the Dreamland Café is the ritziest black-and-tan club in town. Honoree Dalcour is a sharecropper's daughter, willing to work hard and dance every night on her way to the top. Dreamland offers a path to the good life, socializing with celebrities like Louis Armstrong and filmmaker Oscar Micheaux. But Chicago is also awash in bootleg whiskey, gambling, and gangsters. And a young woman driven by ambition might risk more than she can stand to lose.
2015: Film student Sawyer Hayes arrives at the bedside of 110-year-old Honoree Dalcour, still reeling from a devastating loss that has taken him right to the brink. Sawyer has rested all his hope on this frail but formidable woman, the only living link to the legendary Oscar Micheaux. If he's right–if she can fill in the blanks in his research, perhaps he can complete his thesis and begin a new chapter in his life. But the links Honoree makes are not ones he's expecting . . .
Piece by piece, Honoree reveals her past and her secrets, while Sawyer fights tooth and nail to keep his. It's a story of courage and ambition, hot jazz and illicit passions. And as past meets present, for Honoree, it's a final chance to be truly heard and seen before it's too late. No matter the cost . . .