Here are eight books that will transport you to coastal towns you'll never want to leave! So prepare to hunt down a stolen masterpiece or fall in love with these book recs.
Finding love on Martha's Vineyard has been a dream come true—but for the bride-to-be, the price of happiness may be too high.
In an uplifting story brimming with romance, art, and intrigue, internationally
bestselling author Davis Bunn returns to the breathtaking coastal California town
of Miramar Bay, as a widowed art history professor hunts for a stolen
masterpiece.
In a witty modern twist on How Stella Got Her Groove Back, New York Times bestselling author Marina Adair blends the fun of falling in love with a thoughtful and heartfelt exploration of modern family dynamics when two former teenage crushes reunite unexpectedly for a second chance at love.
Summer in Maine means breezy, sun-kissed beach days, golden evenings, and, in bestselling author Holly Chamberlin's irresistible novels, a time for self-discovery and surprising connections.
No matter what, the four very different Richardson sisters always uphold their family's reputation and legacy—a historic bed-and-breakfast in Charleston, South Carolina. But romance that one sister never saw coming will up-end all their expectations.
This humorous, life-affirming, and charmingly wise novel tells the story of how the forced retirement of a shy, closeted postman in northern England creates a second chance with his lost love, as he learns to embrace his true self, connect with his community, and finally experience his life's great adventure.
A heartwarming novella from #1 New York Times bestselling author Fern Michaels that explores the meaning of home, motherhoods, and friendship.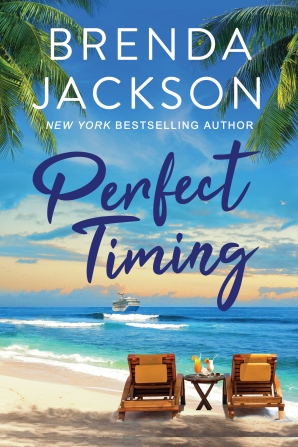 Maxine Chandler and Mya Rivers were once the best of friends, sisters by choice. Now, a fifteen-year class reunion cruise to the Caribbean could renew their powerful bond—just when they need it most.
A Cape Cod shop owner and her book club must find a crafty killer in this charming new series from the Agatha-nominated author of the Country Store Mystery series.