Summer was a scream, now it's time to grab your flashlight and blanket to stay up all night with these chilling thrillers that will have you gearing up for one spooky season!
Dark secrets and revenge converge as former students from an elite boarding school, come face to face with the crimes of the past…
In River Glen, rumors are spreading about the Babysitter Stalker. High school sophomore Jamie Whelan, scheduled to watch the Ryerson twins tonight, isn't worried. She's more interested in the party she'll go to later, as soon as her sister Emma arrives to take over babysitting duties. But nothing goes according to plan.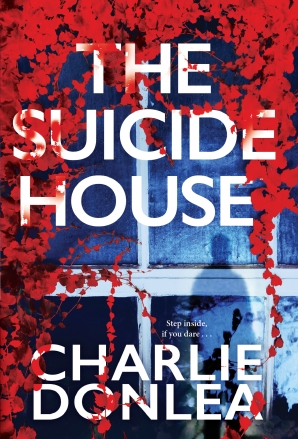 A chilling murder in a prestigious prep school is at the heart of this riveting novel, featuring forensic reconstructionist Rory Moore and her psychologist partner, Lane Phillips.
As a brutal snowstorm sweeps in, cutting off the remote campus from the rest of the world, Jules will discover the Academy's dark secrets, and confront a murderous evil without limits, without remorse, without mercy . . .
A new family moves into an old house—and a new chapter of its deadly history begins…
A private school campus becomes a battleground as a desperate father takes on a terrifying enemy.
Twenty years ago, wild child Jessie Brentwood vanished from St. Elizabeth's high school. Most in Jessie's tight circle of friends believed she simply ran away. Few suspected that Jessie was hiding a shocking secret—one that brought her into the crosshairs of a vicious killer. And make sure to check out the newest in The Colony series, Wicked Ways!